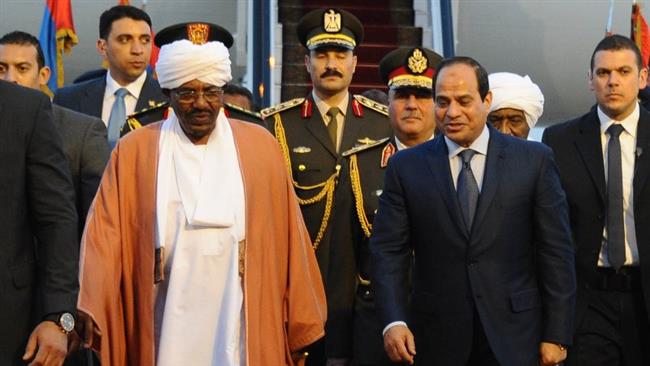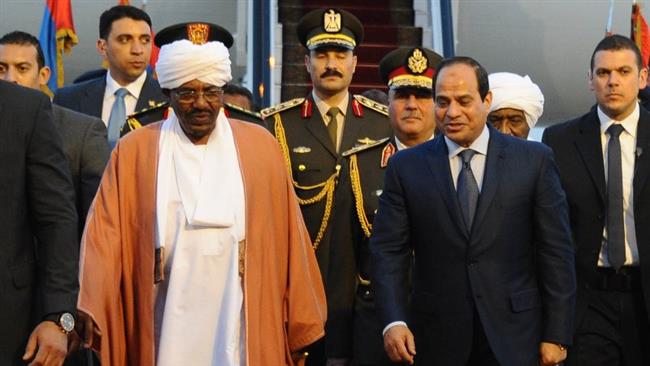 Sudan has called on neighboring Egypt to discuss two contested border areas near the Red Sea, days after Cairo transferred the ownership of two islands to Saudi Arabia.
"Sudan calls on the brothers in the Arab Republic of Egypt to sit for direct negotiations to resolve this issue like what was done with the brothers in the kingdom of Saudi Arabia, or resort to the international arbitration," Sudan's Foreign Ministry said in a statement on Sunday.
Sudan and Egypt have long disputed the ownership of the Halayeb and Shalateen areas. Khartoum has always protested at Cairo's administration of the border areas, considering them as part of its sovereign territory since shortly after Sudan's independence in 1956.
Sudan's request for negotiations came a few days after Egypt announced that it was transferring the sovereignty of the strategic Red Sea islands of Tiran and Sanafir to Saudi Arabia.
Egypt is reportedly receiving USD 20 billion in aid from Riyadh in return for the islands.
Thousands of Egyptians protested in the capital and other cities on Friday against Egyptian President Abdel Fattah el-Sisi's decision to give up the islands in exchange for Saudi money.
A large number of people in Egypt have also taken to social media websites over the past few days to show their anger at the government decision.
The Tiran Island is located at the entrance of the Straits of Tiran, which separates the Red Sea from the Gulf of Aqaba. Its strategic significance lies in the fact that it is an important sea passage to the major ports of Aqaba in Jordan and Eilat in Israel.
Israel briefly took over the island during the Suez Crisis in late 1956, and once more between 1967 and 1982 following the Six Day War.
The Sanafir Island is in the east of Tiran, and measures 33 square kilometers (13 square miles) in area.
The ownership of the two islands had been handed to Egypt in 1982, when Tel Aviv and Cairo signed the so-called Camp David peace accords.