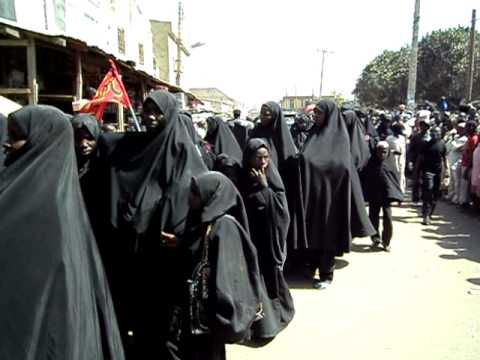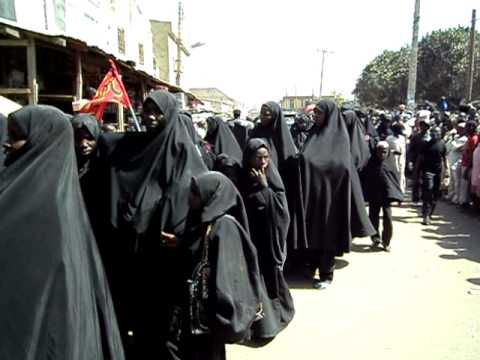 A suicide bombing targeting a major Shiite festival in northeast Nigeria on Monday killed 15 people and injured some 50 others in a city repeatedly attack by the extremist group Boko Haram, a local cleric told AFP.
"We lost 15 of our members in a suicide blast at the end of our Ashura procession," said Mustapha Lawan Nasidi, the head of the Shiite community in the targeted city of Potiskum in Yobe state.
He said that 50 people were also injured and claimed that several others died when troops who deployed to the scene opened fire. There was no immediate response from the military.