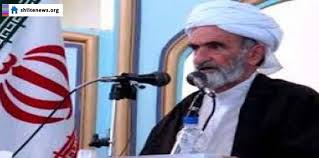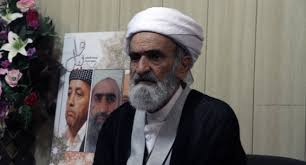 Making his remark in a religious gathering, prayer leader of Sanandaj, Mamusta Abdul Rahman Khodaee,voiced his concern over Muslims distancing from Islamic teachings and principles holding that as the main reason behind the standing problems and setbacks in the world of Islam, reported Taqrib News Agency (TNA).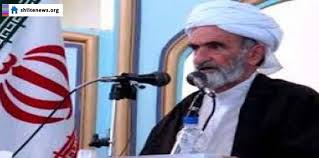 "Being obedient to religious leaders and abiding by the guidelines proposed in the holy Quran are the sole ways out of current plagued situation," pointed out the religious cleric noting divine Islam provides Muslims with great resource for morality and humanity.
"Given that, following Islamic principles, teachings and regarding the lifestyle of Islam's prophet (PBUH) and his household are the sole ways for braving the setbacks and shielding humanit," pointed out Prayer leader of Sanandaj.