Iran
Supreme Leader Grants Clemency to Iranian Convicts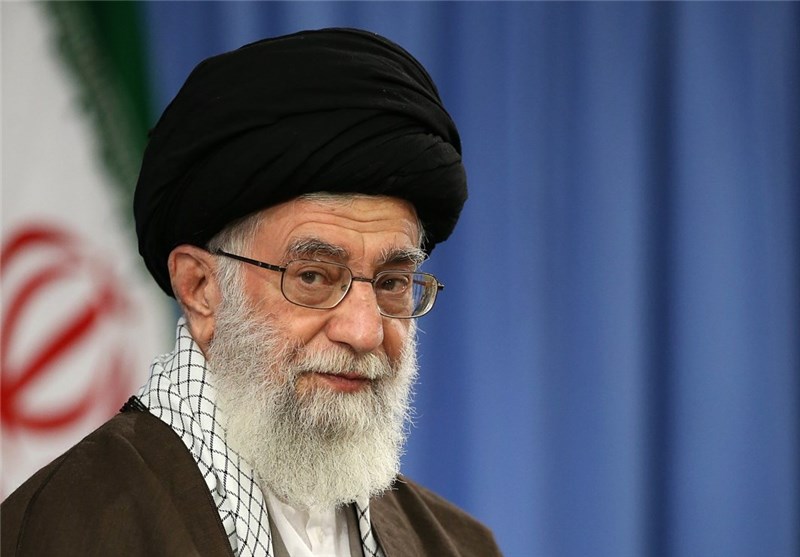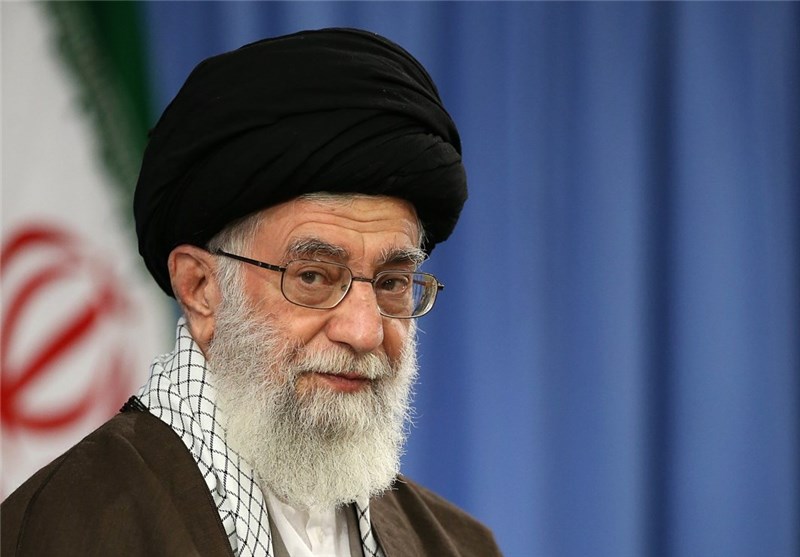 Leader of the Islamic Revolution Ayatollah Seyed Ali Khamenei pardoned and commuted the sentences of eligible convicts.
Ayatollah Khamenei on Tuesday agreed to a request by the country's Judiciary Chief Ayatollah Sadeq Amoli Larijani for clemency on those inmates who hold the necessary qualifications.
The clemency comes on the occasion of the birthday anniversary of Hazrat Fatemeh Zahra (SA) as well as the Islamic Republic Day, which falls on March 31 this year.
The day marks the 36th anniversary of a referendum in which Iranians voted for the establishment of the Islamic Republic following the collapse of an autocratic monarchy that was solidly backed by the US and its Western allies.
In the two-day referendum staged in late March after the 1979 victory of the Islamic Revolution, more than 98.2 percent of Iranians voted 'yes' to the establishment of an Islamic Republic system.
Since then, the nation has annually celebrated the anniversary of the establishment of the Islamic Republic of Iran, referred to as the Islamic Republic Day.