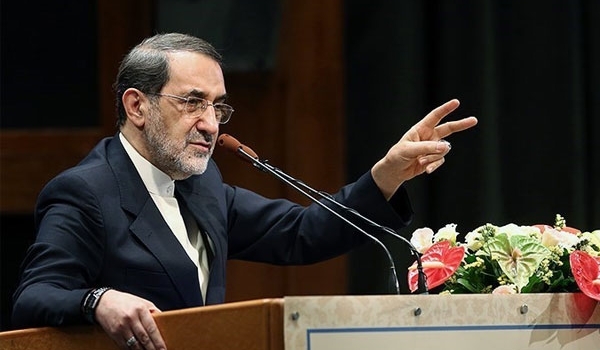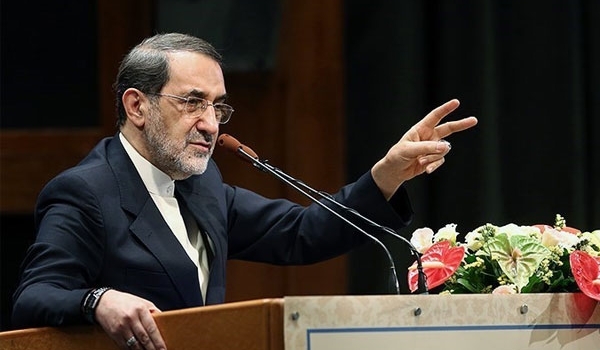 Leader of Islamic Ummah and Oppressed People Imam Sayyed Ali Khamenei's top adviser for international affairs Ali Akbar Velayati voiced regret that Saudi Arabia has turned into the main financial source of the terrorist groups in the region and the world.
"Saudi Arabia provides the Takfiris with their needed dollars to purchase weapons," Velayati said, addressing the opening ceremony of the 8th General Assembly of Islamic Radios and Televisions Union in Tehran on Sunday.
Today Saudi Arabia "has set up an international Blackwater firm in Syria, recruiting Muslims and non-Muslims, to launch a cruel war and massacre against the Shiites and Sunnis and even the Christians", he added.
The Blackwater Security Consulting was a US contractor dealing with security affairs in Iraq after the 2003 invasion.
On September 16, 2007, employees of Blackwater Security Consulting (since renamed Academi), a private US military company, shot at Iraqi civilians killing 17 and injuring 20 in Nisour Square, Baghdad. The killings outraged Iraqis and strained relations between Iraq and the United States.
In December 2008, the US charged five Blackwater guards with 14 counts of manslaughter, 20 counts of attempted manslaughter and a weapons violation.
On September 18, 2007, Gen. Abdul Kareem Khalaf, an Iraqi Interior Ministry spokesman, said Blackwater is "not allowed to operate anywhere in the Republic of Iraq". However, the company was allowed to continue to operate in Iraq until January 2009 when the US–Iraq Status of Forces Agreement took effect.
The company has now changed name and is operating in several Arab countries.