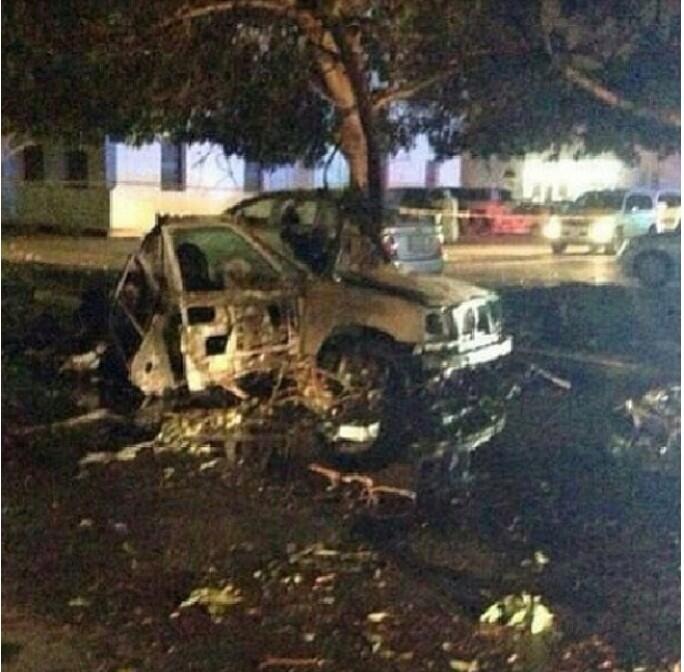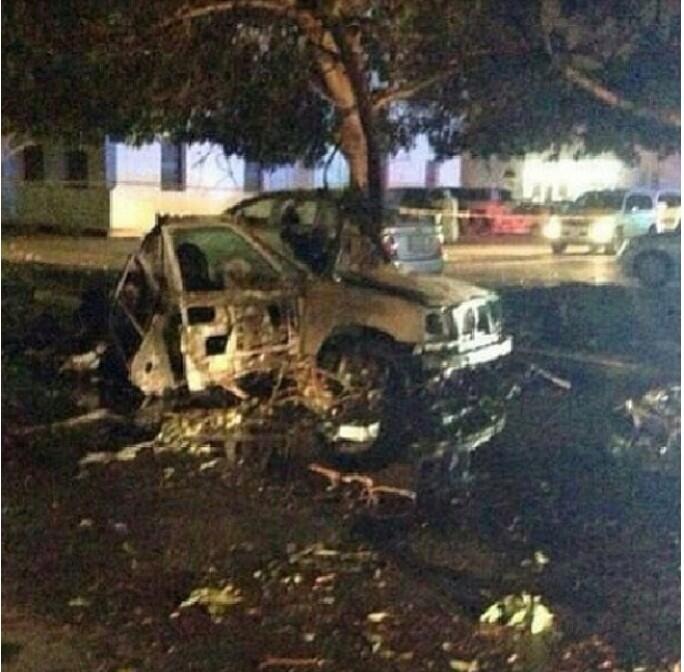 Bahraini interior Ministry announced that bomb exploded in a car parked near a mosque in the central region of al-Rifaa. No human losses were recorded, yet tense official stances were marked.
Bahraini King immediately called on the security services to take the necessary measures to punish the perpetrators.
His Prime Minister further described the blast as a heinous, terrorist act.
For his part, Ayatollah Sheikh Issa Qassem condemned the explosion and the spreading of terror in the country, warning that the nation's security is prior to that of the individuals.
"We consider that peace must shade the humanity, and the security of our religion and honor is prior to that of our bodies," he added.
"We who condemn ourselves for the slightest sins will not accept a life of oppression and disgrace, and our faith, dignity, honor, and rights deserve the cheap sacrifices that we present," Sheikh Qassem said while receiving on Wednesday martyrs' families delegation.
In turn, the National Democratic opposition powers denounced the blast and those who carried out and orchestrated it, stressing the refusal of terrorizing the innocent people in the different parts of Bahrain, including mosques.
The political assistant of the Secretary General of Islamic Wefaq association Khalil al-Marzouq denounced al-Rifaa blast and considered that the prior campaign and the photos that appeared immediately after the event indicates that the stealth perpetrators aim at confusing the scene, especially after the King's advisor and the other officials suspiciously approached the event.