Iran
Switzerland to represent Saudi in Iran, Iran in Saudi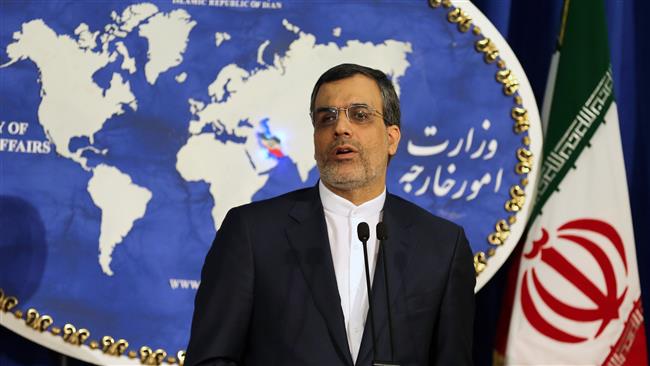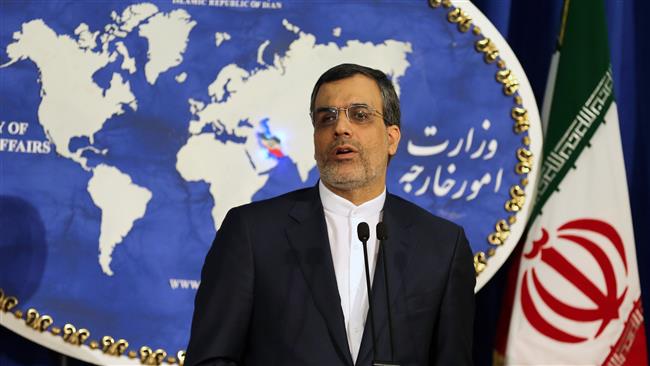 Iran says Switzerland has undertaken to represent Iranian interests in Saudi Arabia and vice versa in the absence of diplomatic relations between Tehran and Riyadh.
Iranian Foreign Ministry Spokesman Hossein Jaber-Ansari said on Sunday that the European country's decision to accept to take care of the countries' respective diplomatic services follows relevant requests on their parts.
"The Islamic Republic of Iran had, during its diplomatic consultation with the Swiss government, asked the country to represent its interests in Saudi Arabia," he said.
The Swiss government, while expressing readiness to fulfill the role, conditioned it on consultations with Saudi Arabia, the spokesman added.
Now that it has received a similar request from Saudi Arabia, Switzerland will officially undertake the role "after following requisite diplomatic procedures," he said.
Saudi Arabia severed diplomatic relations with Iran on January 3 following demonstrations held in front of the Saudi embassy in Tehran and its consulate in the northeastern city of Mashhad by angry protesters censuring the Al Saud family for the execution of prominent cleric Sheikh Nimr al-Nimr.
Some people mounted the walls of the consulate in Mashhad while incendiary devices were hurled at the embassy in Tehran. Some 100 people were detained over the acts of transgression. Iranian officials also strongly condemned the attacks.
The international community has voiced outrage against the execution of the spiritual leader, who used to be a vocal critic of the kingdom's policies.