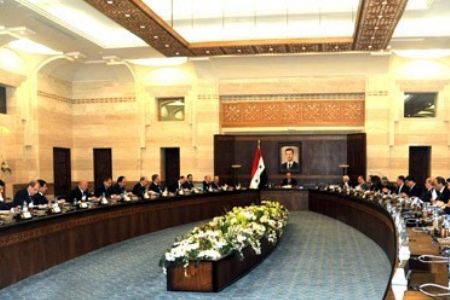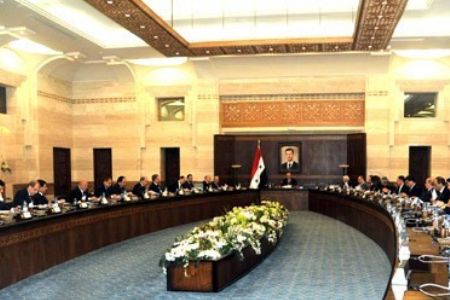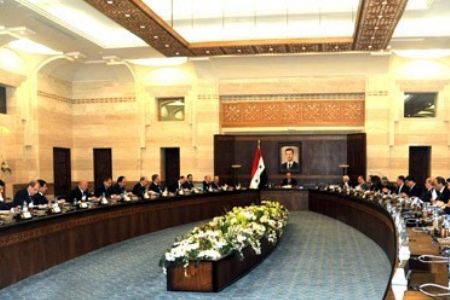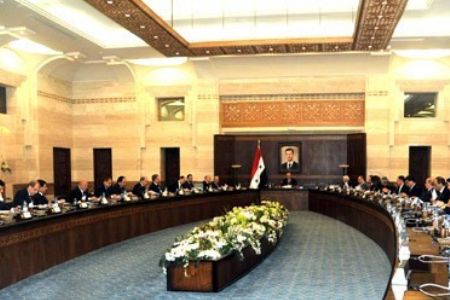 The Syrian government has lifted the 48-year state of emergency after one-month-long pro-reform demonstrations in the Arab country.
The Cabinet passed a bill to end the emergency law, which was declared in 1963, in a session chaired by Prime Minister Adel Safar on Tuesday.
The Cabinet also passed a bill on a legislative decree on abolishing the Higher State Security Court, Syrian Arab News Agency reported.
In addition, another bill which regulates the right to peaceful protest was passed.
Last Saturday, President Bashar al-Assad told the first session of Syria's new government that the emergency law would be lifted by next week.
Assad formed the new government on Thursday after weeks of protests over political and economic reforms.
The demonstrations have been held in several Syrian cities since mid-March.
Tuesday package is part of the political reform program that aims at bolstering democracy, expanding citizens' participation, strengthening national unity, guaranteeing the safety of country and citizens, and confronting various challenges, according to the state news agency.