Syria
Syria Accuses US, Allies of Supporting Terrorism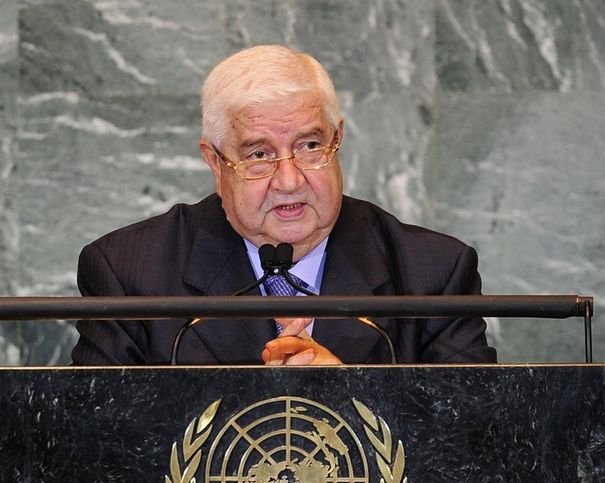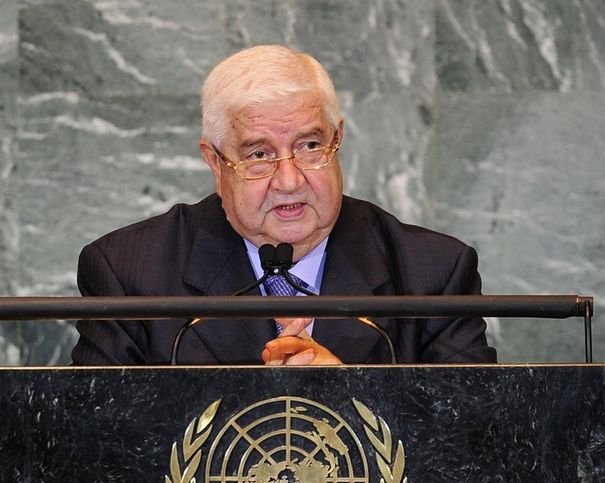 Syria's foreign minister accused the United States and its allies Monday of supporting terrorism in Syria, while stressing that his government remains open to a political settlement of its situation.
Speaking to the UN General Assembly in New York, Foreign Minister Walid al-Moallem said France, Qatar, Saudi Arabia, Turkey and the United States "clearly induce and support terrorism in Syria with money, weapons and foreign fighters."
However, he also said that Syrian President Bashar al-Assad is open to reforms if the violence stops. "We still believe in a political solution as an essential way out of the crisis," he said.
For this to happen, he said UN members should press for an end to the "arming, financing, harboring and training of terrorist groups."