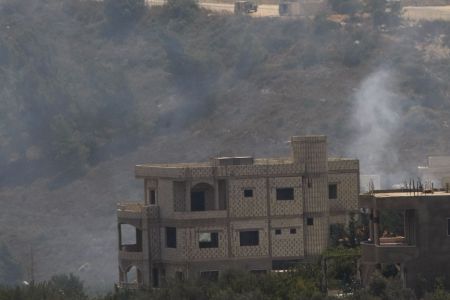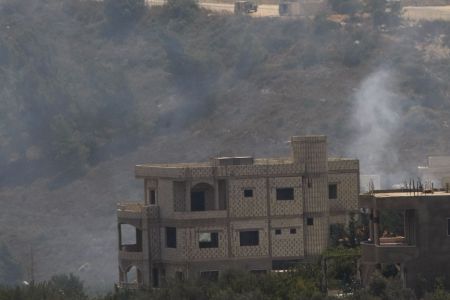 The Syrian government has condemned the Israeli attack against the Lebanese troops, in which at least three Lebanese soldiers and a top Israeli army officer were killed.
President Bashar al-Assad made a telephone call to Lebanese President Michel Sleiman on Tuesday, Syria's SANA news agency reported.
Assad expressed "Syria's support for Lebanon against the heinous aggression launched by Israel on Lebanon," according to SANA.
Assad considered "that this aggression proves once more that Israel has always been seeking to destabilize security and stability in Lebanon and the region," said the news agency.
Lebanese officials said that the violence broke out near the southern Lebanese village of Adissyeh after Israeli troops entered Lebanon's territory.
A number of other Lebanese and Israeli soldiers were also wounded in the fighting.
A Lebanese journalist from al-Akhbar newspaper was also killed in the fighting, a Press TV correspondent reported.