Syria
Syria Denies Missile Accusation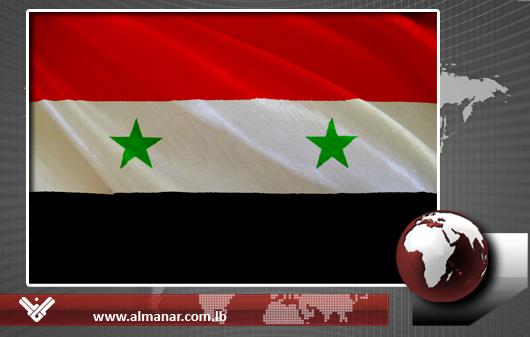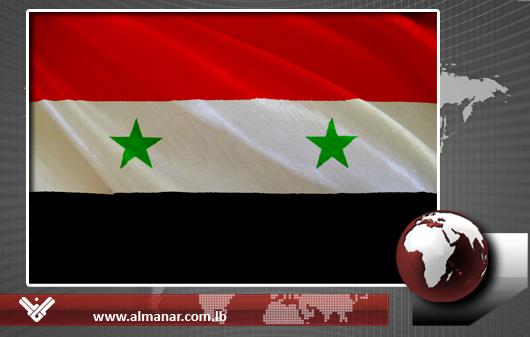 Syria's Foreign Ministry on Thursday denied the accusation that government troops had ever used Scud missiles to counter Western-backed armed militia, state-run SANA news agency reported.
The denial was a response to "what the tendentious circles, particularly in Turkey and its partner countries in the conspiracy against Syria, are promoting," said SANA.
The ministry said the accusation was totally unfounded and was aimed at undermining Syria's image and its stature in the international community.
"It's well known that Scud missiles are strategic and long-range missiles that aren't used in fighting armed terrorist gangs," the ministry said, reiterating that those missiles have not been used against the armed groups despite the militia's recent use of advanced weaponry against civilians and government troops.
On Wednesday, a NATO official claimed that a number of short-range ballistic missiles had been launched inside Syria this week.
The official added no missile landed in Turkish territory and he had no information about casualties and damage on the ground.