Syria
Syria opposition coalition to participate in UN-brokered peace talks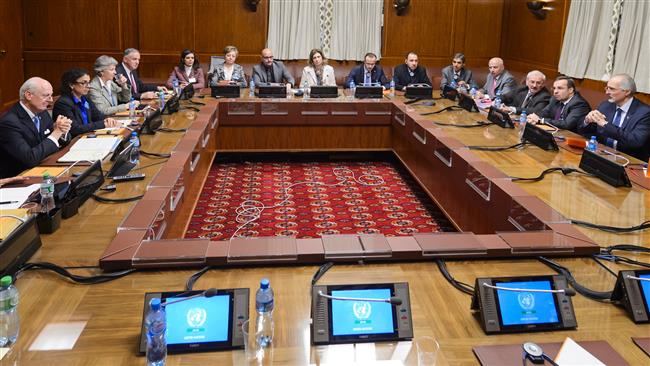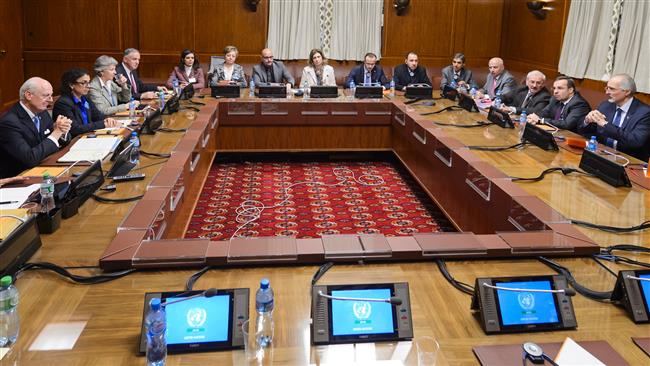 The Saudi-backed anti-Syrian government opposition group says it will attend the UN-brokered peace talks aimed at ending five years of deadly conflict in Syria.
The High Negotiations Committee (HNC), a coalition of Syrian opposition groups, said that it would send "about 30, 35 people" to the negotiations which started on Friday in the Swiss city of Geneva, AFP quoted a group's unnamed senior delegate as saying.
In a statement posted on its twitter account earlier on Friday, the HNC, formed in December, had announced that it would be present in Geneva only "to participate in discussions with the UN, not for negotiations." It had also claimed that it would participate in the talks after an agreement was reached on lifting the siege on militant-held towns.
"Tomorrow we won't be in Geneva. We could go there but we will not enter the negotiating room if our demands aren't met," HNC coordinator Riad Hijab said on Thursday in the Saudi capital Riyadh.
The coalition's negotiation team is scheduled to join the talks on Saturday evening or Sunday morning.
On Friday, the UN envoy for Syria, Staffan de Mistura, met the Syrian government delegation, headed by the country's ambassador to the United Nations, Bashar al-Ja'afari.