Syria
Syria, Russia, China and Iran: Syria Faces Foreign-backed Terrorism, Dialogue Only Solution to Crisis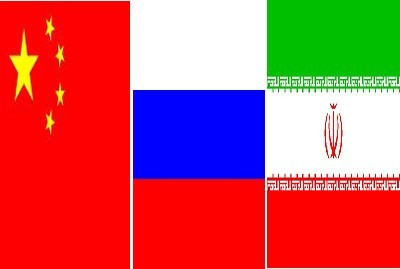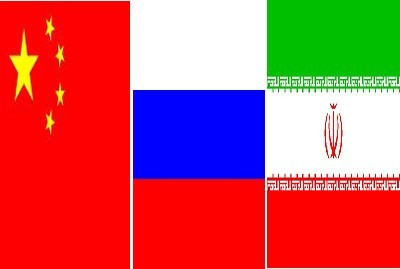 Syria, Russia, China and Iran underscored the need to reach a political solution to the crisis in Syria as a sole option.
Ambassadors of Syria, Russia, China and Iran, Ali Abdul-Karim, Alexander Zasypkin, WU Zexian and Ghazanfar Roknabadi, called for working immediately to halt violence, stop sending weapons and money to the armed terrorist groups in Syria and start the comprehensive national dialogue.
The Iranian Embassy in Beirut said, in a statement following a joint meeting for the Ambassadors on Friday, that they confirmed that the violence taking place in Syria against the Syrian state resulted only in more destruction and should be halted immediately.
The Ambassadors appreciated the Syrian army, people and government steadfastness in face of the terrorist acts committed by the armed terrorist groups, most of them coming from abroad.
They called for adopting democratic means through the ballot boxes to determine Syria's political future, holding mass media responsible for conveying the fact of what is taking place in the region truly.
They also expressed the hope that all the regional and international players deal realistically with the political issues in the region to stop seditions and bloodshed in the region.
In the same context, the Russian Ambassador stressed his country's rejection of making any additions or modifications to the statement of the international action group held in Geneva.
Following his meeting with the Lebanese Foreign and Expatriates Minister, Adnan Mansour, Zasypkin affirmed that the Russian stance towards the crisis in Syria has not changed and that Moscow will continue work to find a political settlement to it.
He highlighted the necessity to condemn the terrorist acts in Syria and halt the arming and funding of the armed groups, saying "It's not useful to recognize one of the opposition factions as a representative of the Syrian people. What should be done is to unite the opposition on the ground of preparedness for dialogue."
He called for exerting pressure on all the parties to the conflict to implement Geneva Statement as soon as possible to get to halt the violence, stressing that Russia "doesn't agree on making any additions or amendments to the Geneva statement. Rather, it should be implemented in full."
The Russian Ambassador reiterated that the settlement of the crisis should be a Syrian one, pointing out that the U.S.-Russian consultations are aimed at contributing to the implementation of Geneva statement.
Zasypkin indicated the existence of a plan for starting a transitional stage, noting that all factors are available for shifting from the state of war to a state of political peace, and that what is needed is to agree on a mechanism to have this implemented.