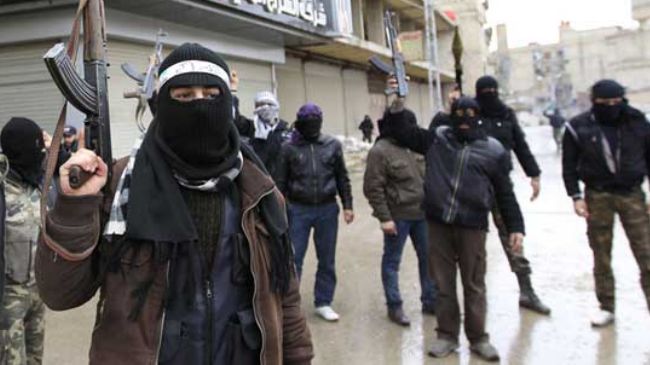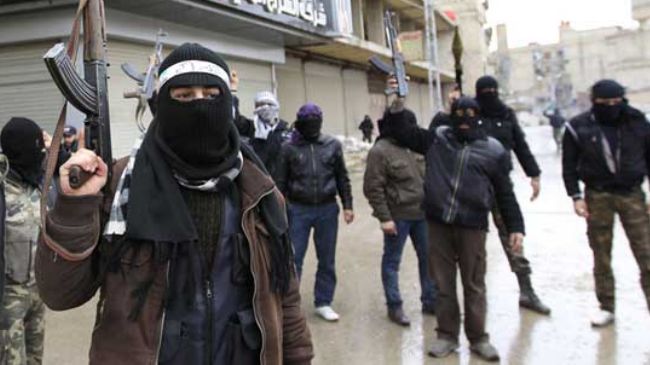 Syria has slammed Egyptian President Mohamed Morsi's recent decision to sever ties with Damascus, calling it an "irresponsible" act.
"The Syrian Arab Republic condemns this irresponsible position," an unnamed Syrian government official said in a statement on Sunday.
The official accused the Egyptian government of being involved in a "conspiracy and incitement led by the United States and Israel against Syria, by announcing the cutting of ties yesterday."
However, the official stated that his country was confident the decision did not represent "the will of the Egyptian people."
He added that "the brotherly Egyptian people will foil these policies and their dangerous impacts and repercussions for the region."
On Saturday, Morsi announced his government's decision to cut all ties with Damascus during a speech at a rally in the Egyptian capital, Cairo.
He also called on the United Nations Security Council to authorize a no-fly zone over Syria. The Egyptian charge d'affaires in Syria has left the country.
During his speech, the Egyptian president also urged the Lebanese resistance movement Hezbollah to withdraw from Syria. "Hezbollah must leave Syria — these are serious words. There is no space or place for Hezbollah in Syria."
Many people, including large numbers of government forces, have been killed in Syria since the crisis began in March 2011.
Syria says the West and its regional allies — especially Qatar, Saudi Arabia, and Turkey — are trying to overthrow the government in Damascus by supporting foreign-backed Takfiri militants.
In May, under pressure from Britain and France, the European Union lifted an arms embargo on the militants in Syria, while maintaining other sanctions on the Syrian government.