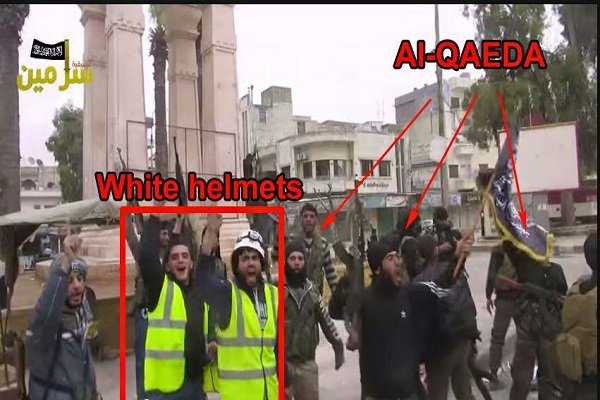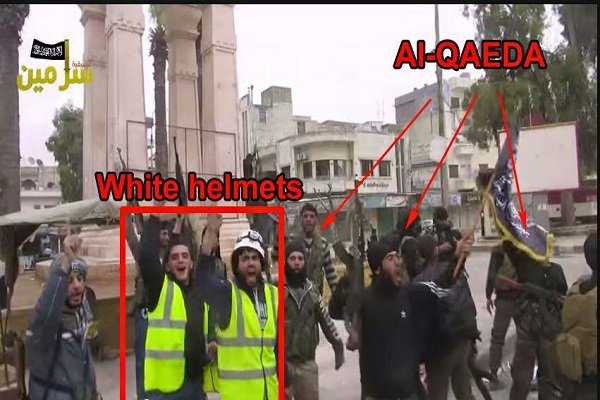 The Syrian Foreign Ministry issued a statement on Monday that slammed Israel's evacuation of the Syrian Civil Defense (var. White Helmets) personnel in southwest Syria on Saturday night.
The ministry called this evacuation of the White Helmets a "criminal operation" that was carried out by "Israel and its tools."
The ministry added that the support of the evacuation by the US, the UK, Jordan, Germany and Canada attests to the fact that these countries "back terrorists in Syria."
Speaking to Turkish state-owned Anadolu Agency, the head of the White Helmets, Riad Saleh, said that the evacuation was necessary because the Syrian government was blocking them from leaving southwest Syria.
In response to this threat, the U.S. reportedly worked with Israel and the United Nations (UN) to help evacuate the White Helmets.
The White Helmets were the evacuated through the occupied Golan Heights and eventually transported to Jordan.