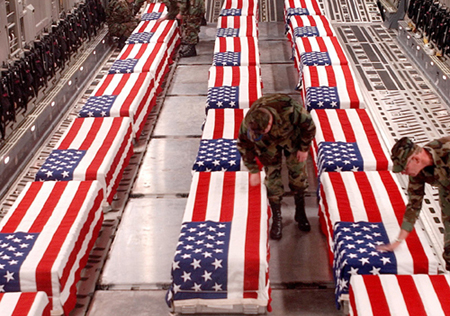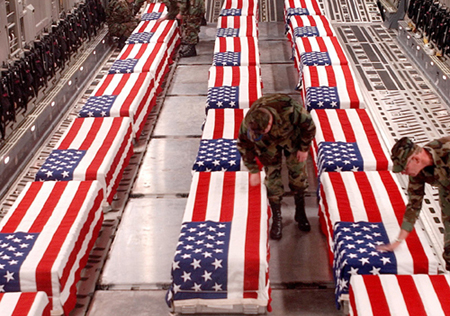 Two Iranian lawmakers have warned the United States against the consequences of military action against Syria over the yet unsubstantiated allegations of use of chemical weapons by the Damascus government.
Hossein Naqavi Hosseini said on Tuesday that any US military action against Syria will give Damascus the right to target Washington's interests across the Middle East.
Naqavi Hosseini, the spokesman for the Majlis Committee on National Security and Foreign Policy, also underscored Syria's preparedness to safeguard its territorial integrity.
He argued that the US threat to launch a potential strike against Syria corroborates the fact that the Syrian army is achieving victory over foreign-backed terrorists.
On August 23, US Defense Secretary Chuck Hagel said the Pentagon was positioning military forces as part of "contingency options" provided to US President Barack Obama regarding Syria.
Hagel made the comments after the militants operating inside Syria and the foreign-backed Syrian opposition claimed on August 21 that 1,300 people had been killed in a government chemical attack on militant strongholds in Damascus suburbs of Ain Tarma, Zamalka and Jobar.
However, Damascus categorically rejected the baseless claim, and announced later that the chemical attack had actually been carried out by the militants themselves as a false flag operation.
Mansour Haqiqatpour, another member of the the same Majlis committee, pointed to the US failures in the course of its wars on Iraq and Afghanistan, adding, "By launching military strike against Syria, the US will experience another defeat."
He described any potential US war against Syria as a "huge mistake," adding, "Such a mistake will cost dearly for the White House leaders."
Haqiqatpour warned that the new scenario will gravely endanger Israel as the likely war will spill over into the Palestinian occupied territories.