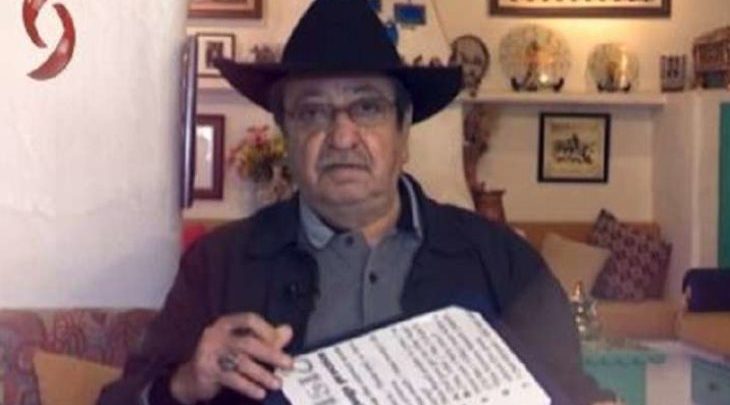 Syrian Actor, Duraid Lahham, appeared in a video on Thursday signing and holding a proclamation in which he "gave" California state to Mexico.
The sarcastic move echoed US President Donald Trump's recognizing of 'Israeli sovereignty' on occupied Golan Heights earlier this week.
In a video circulated on social media, the Syrian actor said: "A decision to grant California state to Mexico. Anyway, the value of my decision equals the value of terrorist Trump's decision to give Golan to terrorist (Israeli PM Benjamin) Netanyahu."
"Golan is a Syrian land and will remain Syrian," Lahham said.