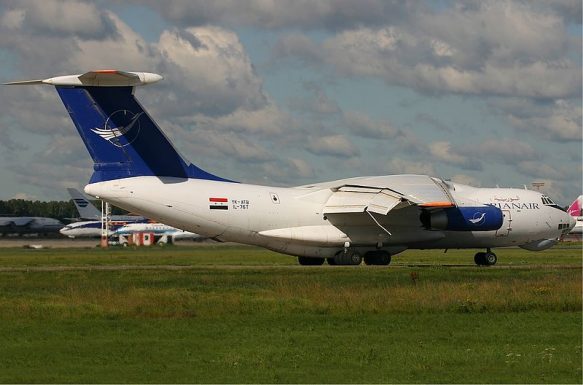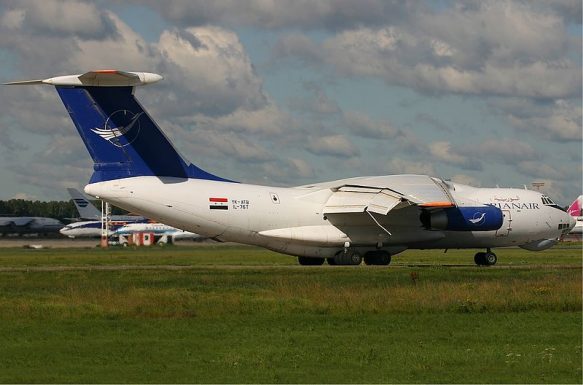 The Syrian Arab Air Force (SyAAF) resumed their flights to Tehran's Mehrabad Airport this week, online observers reported.
According to the observer Manu Gomez (Twitter: @GDarkconcrad), a Syrian Air Force IL-76T YK-ATB cargo plane resumed their heavy freighter flights from Damascus to Tehran for the first time since the Israeli Air Force bombed the Syrian capital.
The Israeli Air Force previously struck the Damascus International Airport earlier this month, causing several explosions that could be heard throughout the capital city.
These strikes managed to destroy a weapons storage near the Damascus International Airport and another missile site near the town of Jdeidat Artouz.