Syria
Syrian Airstrikes Destroy Terrorists' Arms Depot in Deir Ezzur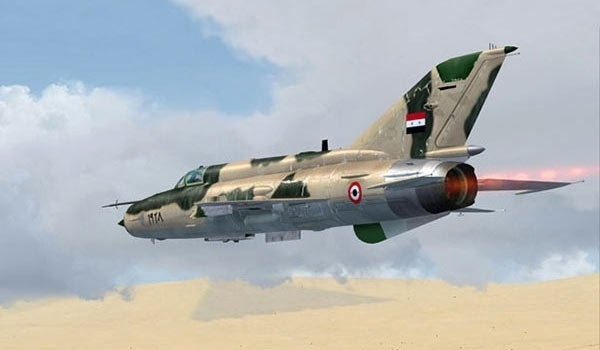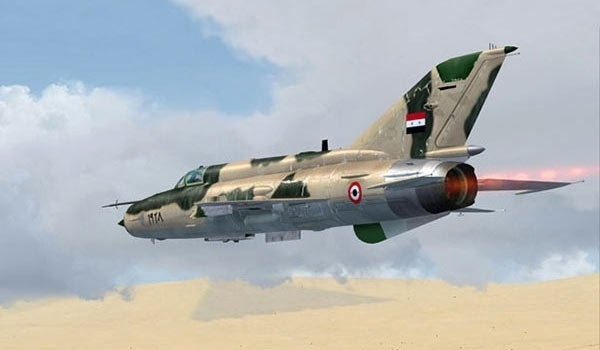 The Syrian warplanes destroyed the terrorists' weapons stockpile in the city of Deir Ezzur in Eastern Syria, leaving tens of terrorists dead and dozens more injured.
The ISIL terrorists' arms depot was ruined in the Syrian airstrikes in the main street of Deir Ezzur in the early hours of Thursday.
The local sources confirmed that tens of ISIL terrorists were killed and dozens more were injured during the airstrikes in Deir Ezzur.
In a similar attack on Saturday, the Syrian fighter jets killed tens of terrorists and injured dozens more in an airstrike that destroyed Al-Nusra terrorists' arms depot in Khan al-Sheikh district in the Western countryside of Damascus.
Last Friday, the Syrian army made military gains in the Deir Ezzur as Takfiri terrorists started withdrawing from the Eastern province.
The army units backed by popular National Defense Forces made considerable advances in the regions in the Eastern parts of Deir Ezzur military airport, killing tens of ISIL terrorists.
The Syrian army destroyed a large number of hideouts of ISIL terrorist group in Deir Ezzur.
The army troops also destroyed the armored vehicles of the terrorists.