Syria
Syrian army advances on Al-Qaeda positions in Idlib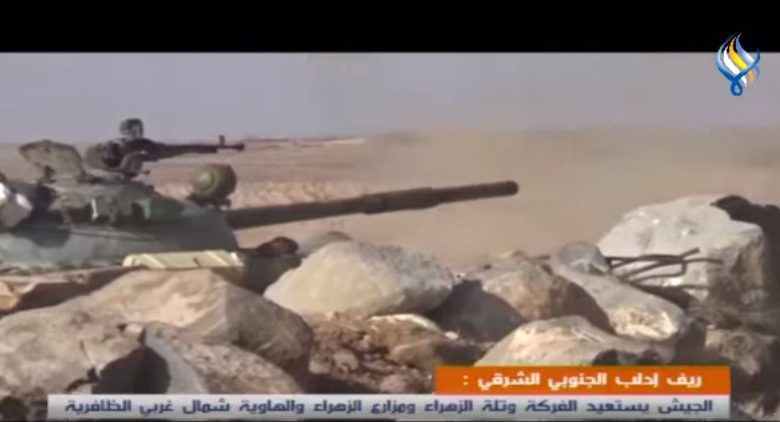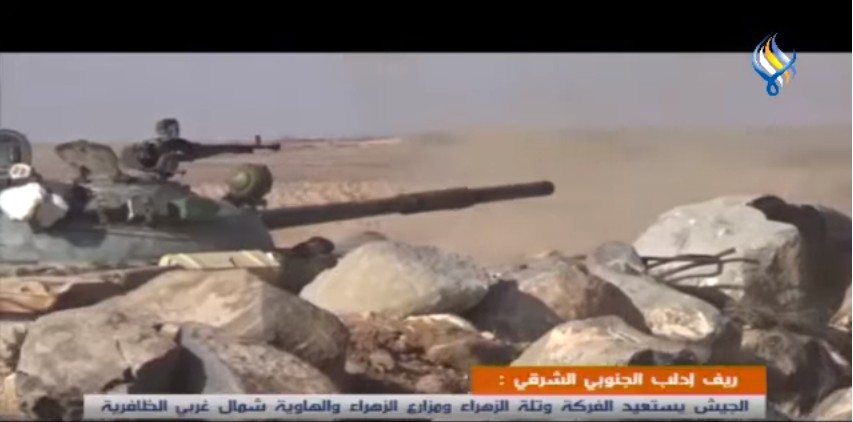 An operation by the Syrian Arab Army that resulted in the capture of strategic positions from Hayyat Tahrir al-Sham (HTS) in southern Idlib countryside.
The Syrian armed forces successfully drove the Al-Qaeda affiliated group from the Zahraa and Khanzir hills east of the towns of Mashirfah and Abu Dali, after storming the HTS positions under covering fire from Russian airstrikes and helicopter gunship close air support.
The capture of the two hills brings the Syrian army in firing control of Mashirfah and Abu Dali. It is expected that the two towns are expected to be liberated by the end of the weekend.