Syria
Syrian army, allies 3 kilometers away from besieged Dayr al-Zawr enclave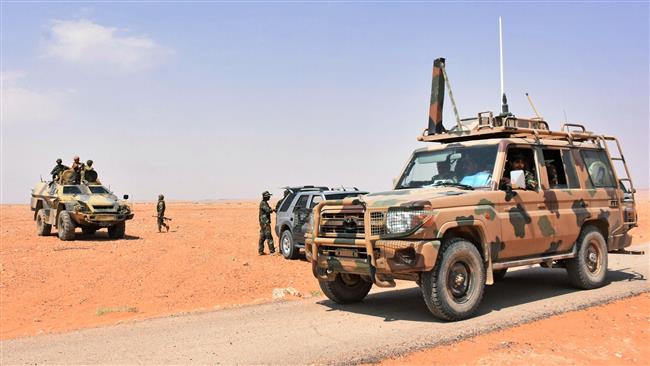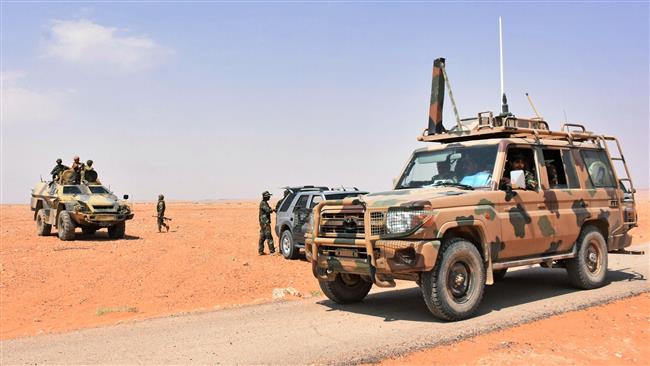 Syrian army forces, backed by allied fighters from popular defense groups, have reached the edges of Dayr al-Zawr as they are trying to break the siege of a government-held enclave and oust the Daesh Takfiri terrorists from the troubled eastern city.
Syria's state-run television reported on Monday that army and allied forces had come to within three kilometers of Dayr al-Zawr, located 450 kilometers (280 miles) northeast of the capital Damascus on the shores of the Euphrates River.
The development came after the so-called Syrian Observatory for Human Rights (SOHR) announced that Syrian troops, supported by Russian military aircraft, had advanced on several fronts towards Dayr al-Zawr, and arrived at the Brigade 137 base on the western edge of the city overnight.
The Britain-based monitoring group noted that Syrian troops were battling to break the Daesh siege of the base.
"There have been multiple collapses of the Daesh line in the western part of Dayr al-Zawr Province, allowing the army to move quickly," an unnamed military source said, adding that "The siege on the government troops will be broken within hours."
Later in the day, Syrian state media reported that the army had regained full control over the town of Kabajeb southwest of Dayr al-Zawr.
Meanwhile, provincial governor, Mohamed Ibrahim Samra, told Syria's official news agency, SANA, that besieged residents were celebrating as army forces and their allies advance.
"Yesterday Dayr al-Zawr city saw celebrations and rejoicing among all segments of society ahead of the expected victory with the advance of the Syrian Arab Army to the outskirts of the besieged city," he said.
Daesh militants overran large parts of Dayr al-Zawr Province, including its many oil fields, in mid-2014 as it seized areas in Syria and neighboring Iraq.
By early 2015, the Takfiri terrorists were in control of parts of Dayr al-Zawr city, and besieged the remaining parts of it under government control.
It is estimated that 100,000 people remain in government-held parts of the city.
The SOHR estimates that more than 10,000 people may live in the Daesh-held parts of the city.