Syria
Syrian Army and Air Force Counter ISIS at Al-Hasakah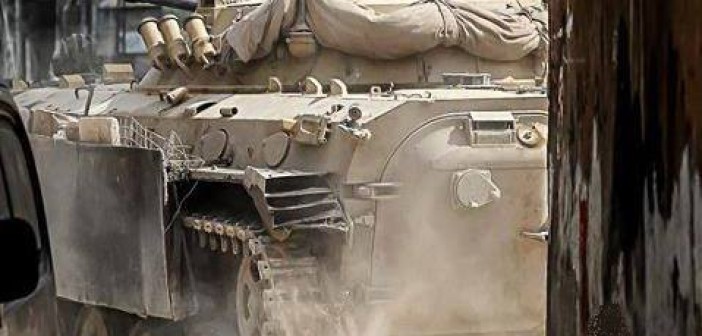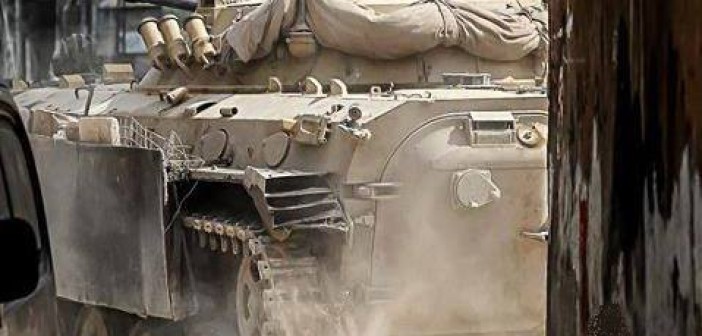 On Tuesday morning, the Syrian Arab Army's 154th Brigade of the 4th Mechanized Division – in coordination with the 104th Airborne Brigade of the Republican Guard, Shaytat Tribesmen (Kata'eb Aswad Al-Sharqiyah), and the National Defense Forces (NDF) – launched a counter-assault at the Al-Liliyah and Al-Nishwa Quarters of Al-Hasakah City, killing scores of enemy combatants from the Islamic State of Iraq and Al-Sham (ISIS) in the process.
The counter-assault began around 7:15 A.M. (Al-Hasakah Time) on Tuesday morning, when the SAA's 154th Brigade and their allies stormed ISIS' defensive positions at the western district of the Al-Liliyah Quarter.
While the 154th Brigade was attacking the Al-Liliyah Quarter, the 104th Brigade and the Shaytat Tribesmen launched an assault at the Al-Nishwa Quarter, where they targeted a number of ISIS hideouts along the residential neighborhoods.
However, the most intense assault on ISIS' positions came from the Syrian Arab Air Force, who relentlessly targeted the terrorist group inside the west district of Al-Nishwa, killing a number of enemy combatants.
Among the ISIS casualties on Tuesday morning was the ISIS field commander of operations in Al-Hasakah City, "Abu Qatada Al-Leebi" (Libyan) – he is believed to be the highest ranking ISIS casualty that has been reported during this battle.
Clashes are still ongoing between the two opposing parties inside the provincial capital of the Al-Hasakah Governorate; however, most of the firefights took place during the wee hours of the morning and have since dissipated as dusk approaches the city.