Syria
Syrian Army begins new military operation in East Ghouta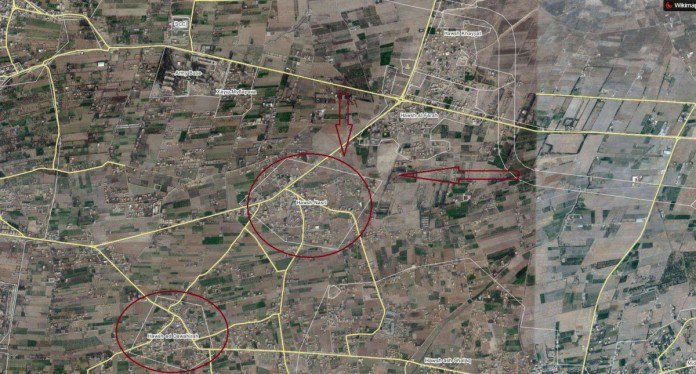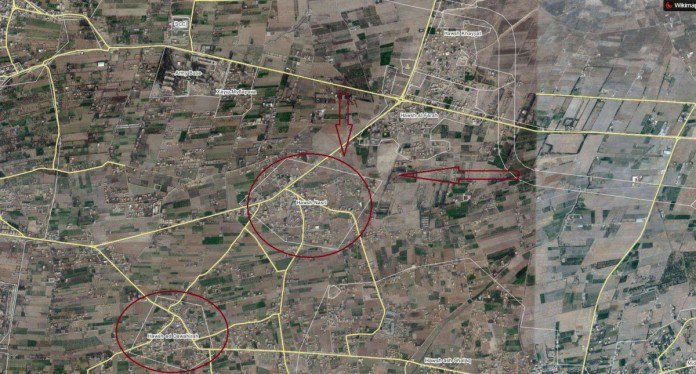 The Syrian Arab Army's 105th Brigade of the Republican Guard, backed by the National Defense Forces (NDF), began a new military operation inside the East Ghouta region of rural Damascus tonight after seizing the key town of Hawsh Al-Farah earlier this week.
According to a military source in Damascus City, the Syrian Armed Forces launched a large number of missiles and artillery shells into the villages of Hawsh Nasri and Hawsh Ad-Dawahirah, as they prepare to attack them from two different axes in the East Ghouta.
The military source added that these two villages are the current targets for the Syrian Armed Forces; especially, after Jaysh Al-Islam (Army of Islam) conceded the nearby town of Hawsh Al-Farah.
Should Jaysh Al-Islam lose these two villages in the coming days, they will find themselves in serious trouble at the strategic Tal Kurdi hilltop that overlooks the 'Adra Industrial District.
These two villages are the last two sites on the road to Tal Kurdi; this is the primary reason they are the next target for the Syrian Armed Forces.