Syria
Syrian Army closes strategic crossing in Idlib after terrorists target site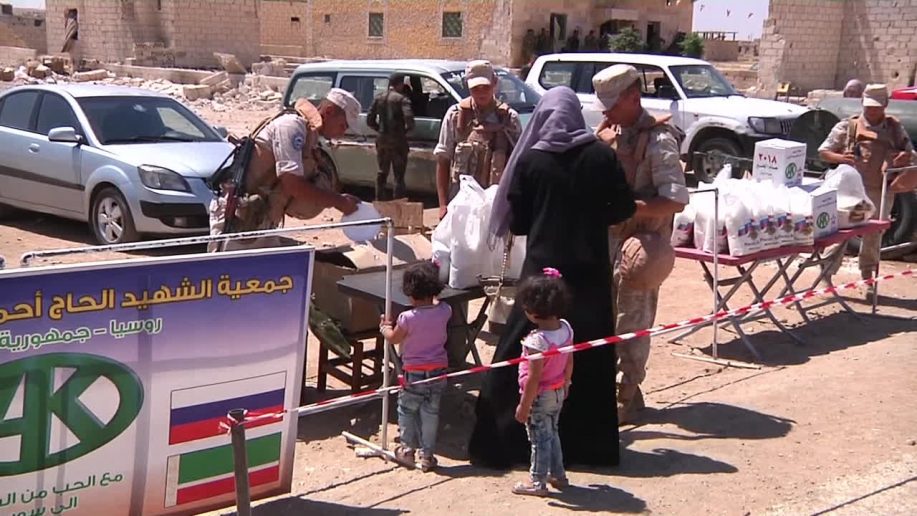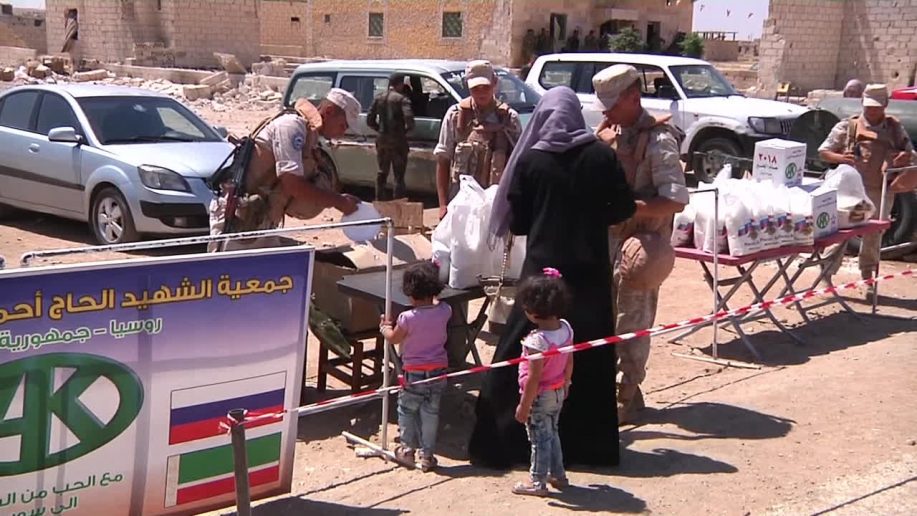 The Syrian Arab Army (SAA) closed the strategic Abu Dhuhour humanitarian crossing on Monday after militants fired a mortar shell towards the site.
According to a military source in the Hama Governorate, the Syrian Arab Army was forced to close the humanitarian crossing near the Abu Dhuhour Airport after jihadists purposely targeted the area with mortar shells.
One of the mortar shells reportedly hit the crossing point, which prompted the Russian military to order the Syrian Arab Army to close the site until further notice.
The source said that the Abu Dhuhour humanitarian crossing will likely remain closed until the Russian-Turkish demilitarized zone is implemented inside the Idlib Governorate.
Since the Abu Dhuhour Crossing opened earlier this year, thousands of civilians have managed to flee the area and make their way to the humanitarian site that was setup by the Russian Reconciliation Center.
At this humanitarian site, the displaced civilians receive food, health care, and housing from the Russian Reconciliation Center.
The civilians are free to return to their homes or exit through the Abu Dhuhour Crossing once again.