Syria
Syrian Army Controls Baba Amro, Terrorist Groups Withdraw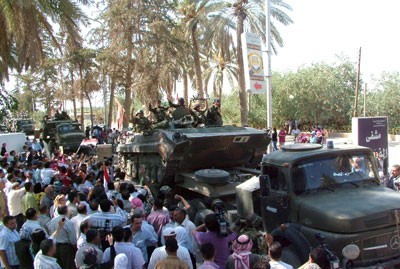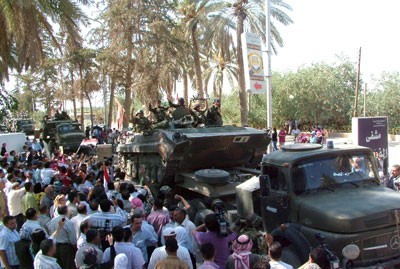 Syrian army announced on Thursday it has taken full control of Homs neighborhood of Baba Amro as militants said they were pulling out "tactically".
"The Syrian army controls all of Baba Amro. The last pockets of resistance have fallen," a security official in Damascus said.
A Damascus-based security source as saying that the Syrian army on Thursday "controlled 90 percent of Baba Amro, while many of the terrorsits fled towards Lebanon".
The source added that there some pockets of resistance remained.
State television aired footage filmed in Baba Amro, including interviews with people there.
The footage included shots of what the broadcaster said were fortifications abandoned by the terrorsits.
People who spoke on television said they were angry with the terrorists and that they were in the neighborhood of Juret al-Arayess, which is outside Baba Amro.