Syria
Syrian Army Deploys Modern Air Defense Systems South of Damascus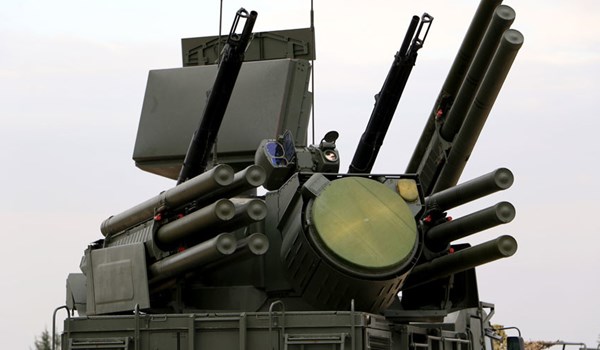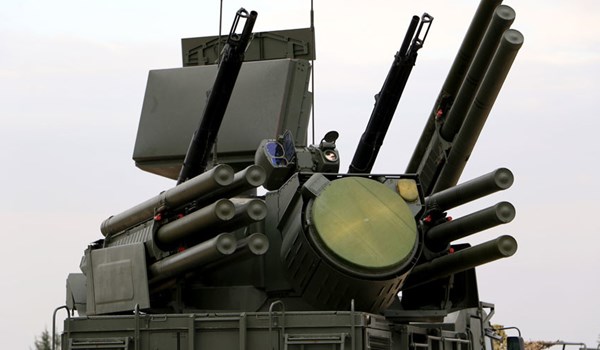 The Syrian Army has deployed modernized anti-aircraft systems at an important military base in Southern countryside of Damascus city, military sources conformed on Monday.
The sources said that the Syrian air defense forces have deployed several heavily-modified S-125 Pechora batteries (a Soviet-designed system originally built in the 1960s) to the Marj Ruhayyil airbase South of Damascus city.
The modernized variant in question is reportedly the M2 version of the S-125 Pechora, which in addition to having an improved kill probability record, is technically capable of tracking and intercepting low-flying cruise missiles.
The upgrading of the Marj Ruhayyil base's local air defense network is likely a response to the increased number of air attacks carried out by Israeli warplanes against Syrian military assets in the province of Damascus and neighboring regions over the course of 2017.
A Russian media outlet reported last week that the army's artillery units were using modernized Russia-made Shilka autocannons to hit the stronghold of terrorist groups in Southwestern Damascus.
The Arabic-language website of Russia's state news agency, Sputnik, reported that the army's artillery units were using ZU-23 cannons that were mounted on armored vehicles to target terrorists' positions in Beit Jinn and Mughur al-Mir in Southwestern Damascus.
It added that the terrorists' heavy counter-attacks made the army men use ZSU-23 autocannons known as Shilka to target accurately the terrorists' positions.