Syria
Syrian Army Engages in Fierce Clashes with ISIL East of Aleppo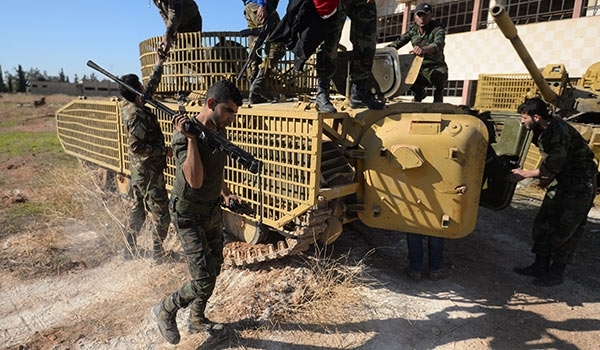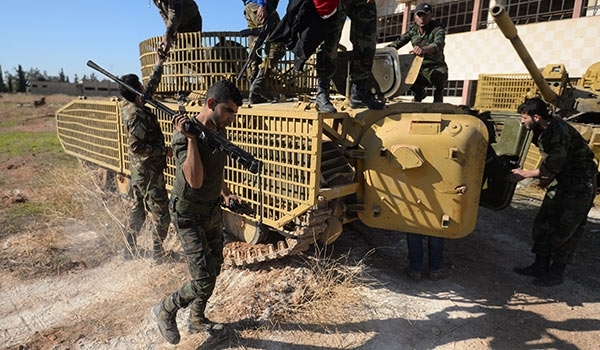 Syrian military forces engaged in tough battle with ISIL terrorists in the Eastern countryside of Aleppo city, killing and wounded a number of Takfiri fighters.
Syrian Army soldiers after hours of non-stop fighting with ISIL in Rasm al-Hirmel region some 60 km to East of Aleppo, destroyed their vehicles and inflicted several casualties on them.
Meantime, inside the city, the Syrian Army's call on terrorist groups in the Eastern districts to surrender themselves to authorities was rejected by Fatah al-Halab and Fatah al-Sham Front (the newly-formed al-Qaeda-linked terrorist group previously known as the al-Nusra Front).
Fatah al Sham Front and Fatah al-Halab continued to target vehicles carrying humanitarian aid to the Eastern neighborhoods of Aleppo, wounding several unarmed aid workers.
The Syrian Armed Forces are expected to launch a new assault to capture the remaining districts under the control of the terrorist groups.