Syria
Syrian Army Enters Ain Al-Fija in Wadi Barada, Raises Syrian Flag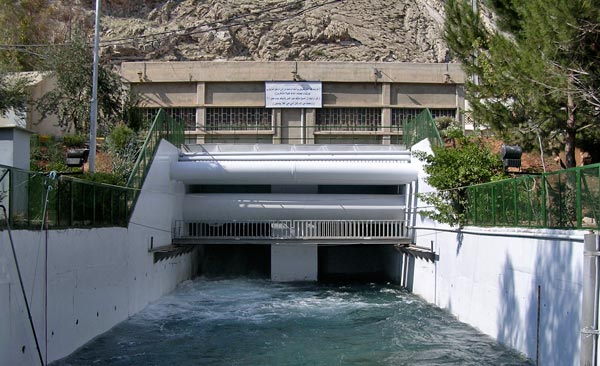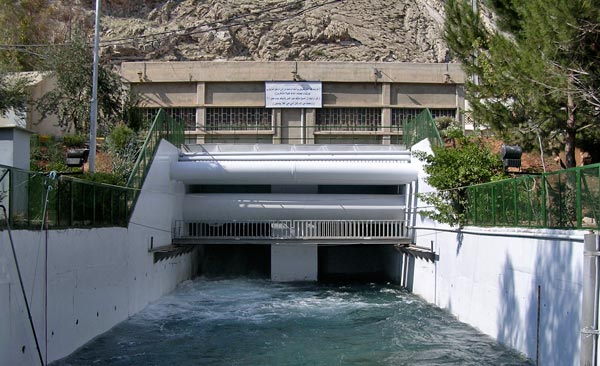 Syrian army on Saturday entered Ain al-Fija in Wadi Barada after reaching a deal with the foreign-backed militants fighting the Syrian government.
Sources told al-Manar that the Syrian flag was raised on the main water facility in Ain al-Fija.
The sources said that the army entered Ain al-Fija after the militants withdrew it under a deal reached with the government.
The army is now working on securing all the areas across the town, the sources said, noting that maintenance staff is preparing to get into Ain al-Fija to repair the main water facility.
Controlling Ain al-Fija is of much importance since the main water facility in the town supplies the Damascus province with drinking water.