Syria
Syrian Army fights back in Daraa after days spent on the defensive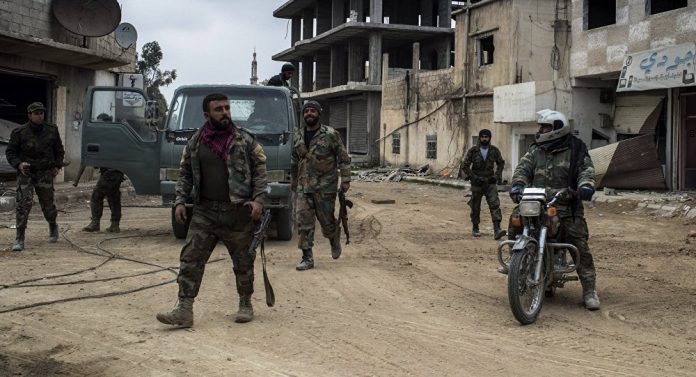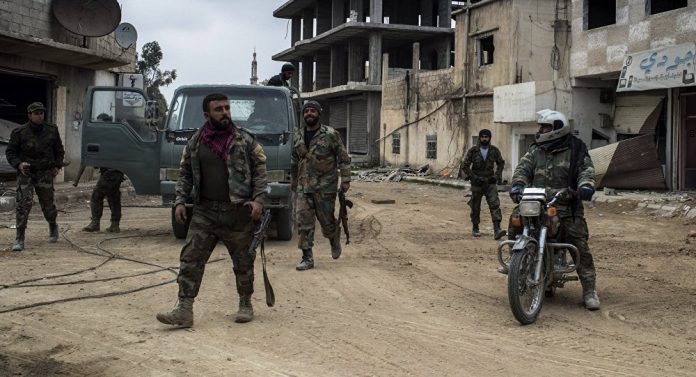 The Syrian Arab Army (SAA) launched a counter-attack in the provincial capital of the Dara'a Governorate on Tuesday after spending several days on the defensive inside the Al-Manishiyah District.
Syrian Army stormed the jihadist defenses in the Al-Manishiyah District this afternoon, inflicting significant damage on the enemy fortifications.
According to preliminary reports from the Dara'a Governorate tonight, the Syrian Arab Army has managed to recover some points inside Al-Manishiyah; however, the jihadist rebels still control more than 60 percent of the district.
Similar to the Dara'a Al-Balad District, Al-Manishiyah is one of the last strongholds for the jihadist rebels in the provincial capital; its loss would be disastrous for Hay'at Tahrir Al-Sham.