Syria
Syrian Army, Hezbollah capture large group of ISIS militants alive in eastern Lebanon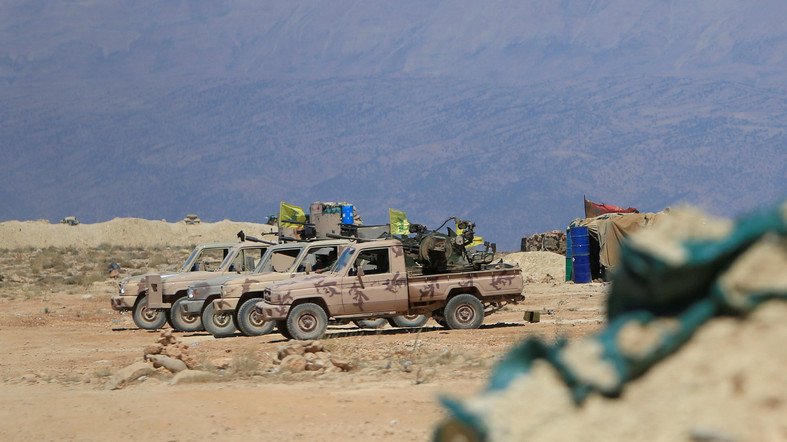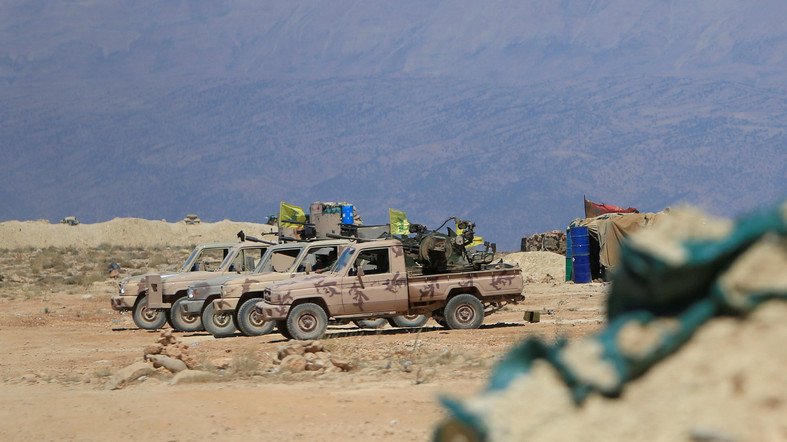 Earlier today, ten ISIS members surrendered themselves to the Syrian Arab Army (SAA) and Hezbollah (Lebanese paramilitary branch) after pro-government forces surrounded a jihadist platoon in the western Qalamoun region.
The jihadist militants will face prosecution in accordance with military law.
In related news, pro-government forces captured the Raas Al-Shaout crossing and all neighboring hill tops after clashing with another group of ISIS belligerents on Thursday.
Meanwhile, the ISIS leadership in Lebanon offered a deal that would all their forces evacuated from the Qalamoun border pocket to the Islamic State mainland in Deir Ezzor.
Al-Masdar News was not able to obtain information on how the SAA and Hezbollah replied to the aforementioned evacuation plea that was first put on the table earlier this week.