Syria
Syrian Army keeps rolling in Deir Ezzor, liberates two vilalges from ISIS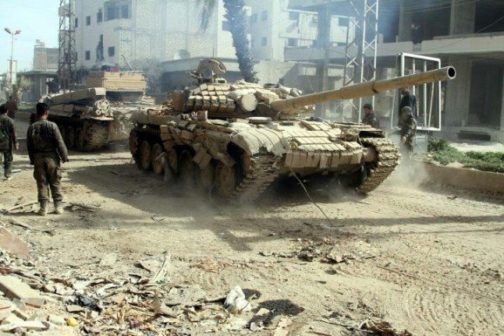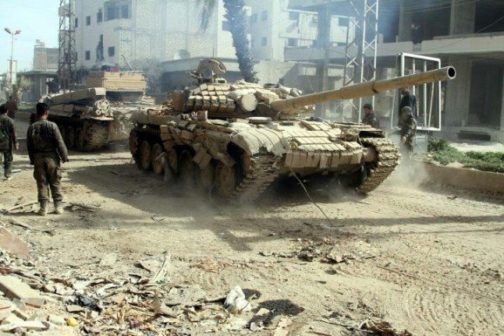 he Syrian Arab Army (SAA) continued their large-scale offensive inside the Deir Ezzor Governorate, Thursday, targeting ISIS last bastion between the strategic cities of Albukamal and Al-Mayadeen.
Backed by Russian airstrikes, the Syrian Arab Army attacked a couple of towns controlled by ISIS northwest of recently liberated Albukamal.
Not long after launching the attack, the Syrian Arab Army imposed full control over the towns of Wadi Abyad and Subaykhan, forcing ISIS to retreat from this area in order to avoid being overrun.
The Syrian Arab Army is now attacking several small towns located along the eastern bank of the Euphrates River.