Syria
Syrian Army killed 40 terrorists, including the leader Abed al-Rahman and the Libyan al-Sheikh Anwar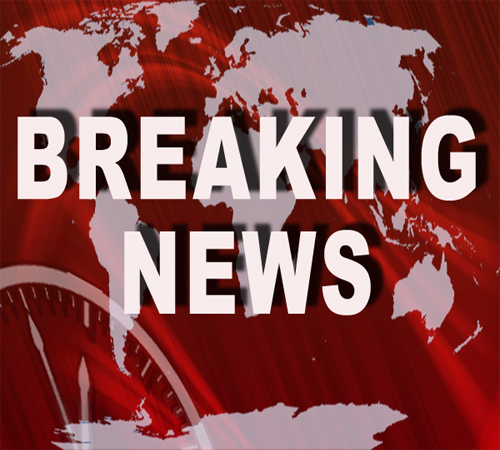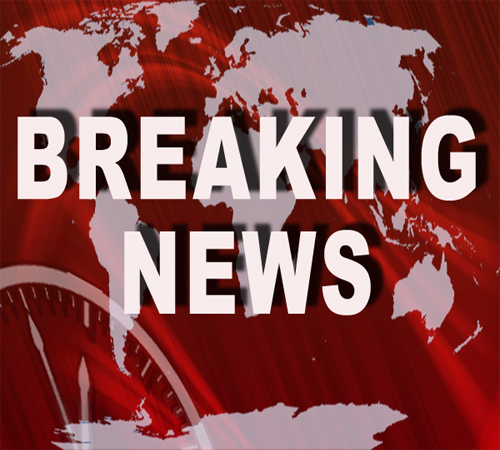 The artillery of Syrian Army targeted positions for al-Qaeda linked al-Nusra front in Taftanaz, near Bennesh town of Edlib countryside.
According to our correspondent in the area, 40 militants, including the leader Abed al-Rahman and the Libyan al-Sheikh Anwar, were killed in the attacks, where their cars, which are provided with machineguns, were destroyed.
The reporter of Breaking News Network said that 10 fighters of Free Army militia were also killed in Abzabor village near Bennesh, including Ahmad al-Nayef and Ahmad al-Zain, where other 14 al-Nusra members were killed in destroying their den in the jungles of Basqanoul area.
In Deir Ezzor, the Syrian Army foiled an infiltration attempt and killed all the infiltrators, who belong to free Army militia, in the orchards of al-Hweika area.
Our correspondent affirmed that the Syrian Arab army continued its operations against the militia of Free Army in several areas of Damascus countryside, causing the death of 41 of the insurgents.