Syria
Syrian Army killed many terrorists in large-scale operations in northern countryside of Lattakia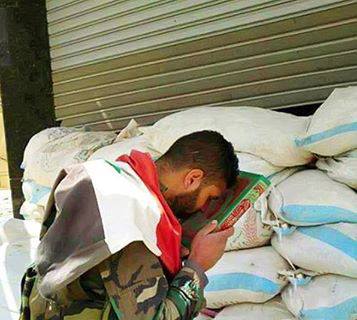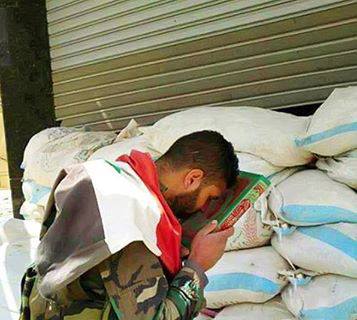 More terrorists killed in large-scale operations in northern countryside of Lattakia
Lattakia, SANA Army units destroyed a number of gatherings and dens of terrorists in various villages and towns in the northern countryside of the coastal province of Lattakia.
A military source told SANA that the army operations were concentrated in Arafeet, Rweiset al-Zyara, al-Mogheiriyeh, Kadin, Rweiset al-Qalaa,Msheirfeh, Jebb Qatto, Ketf al-Ghanneh, Oukko,
Kabana, Ketf al-Ghadr, Tertyah, Dorin and Salma.
The source confirmed that many terrorists were killed and others were wounded in the operations, noting that the operations also resulted in the destruction of a number of vehicles which the
terrorists were using.