Syria
Syrian Army Kills over 20 Militants, Retakes Tal SyriaTel in Lattakia Province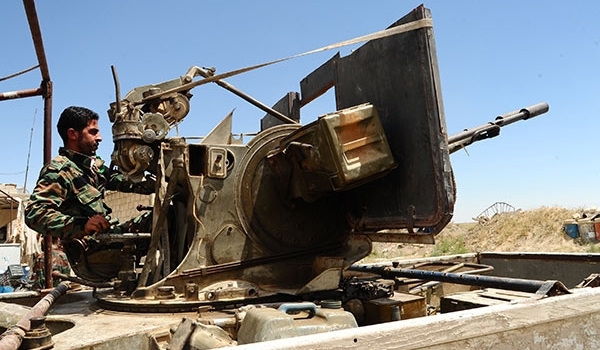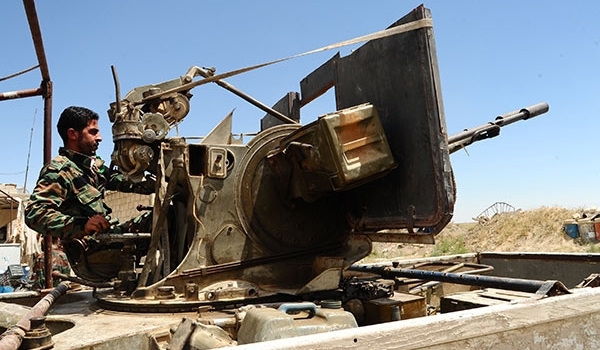 The Syrian Army recaptured the fourth hilltop at Jubb al-Ahmar after destroying al-Nusra Front's hideout on top of the Prophet Younis Mountains of Northeastern Lattakia, killing at least 20 militants, military sources said.
The sources said that the Syrian army, the National Defense Forces (NDF), and Syrian Social Nationalist Party (SSNP) recaptured the hilltop at Tal SyriaTel, where they killed as many as 20 militants from al-Nusra Front, the Free Syrian Army's (FSA) "Coastal Brigades" and Ahrar al-Sham.
In addition to their assault on Jubb al-Ahmar, the Syrian Armed Forces are attempting to recapture the contested town of Al-Bahsa, which is currently 60 percent under their control.