Syria
Syrian Army makes final preparations for mother of all battles in Idlib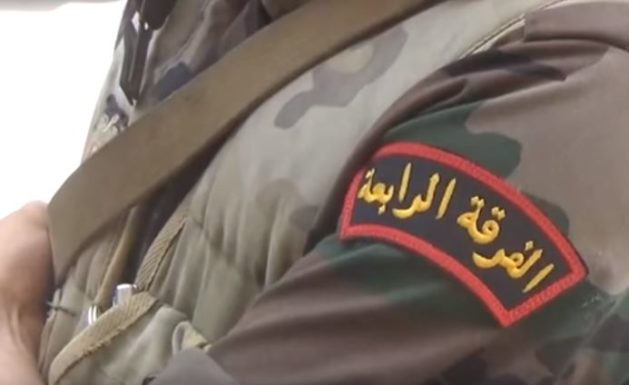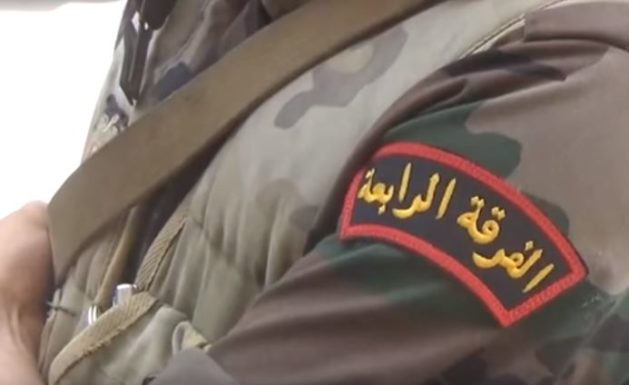 The Syrian Arab Army (SAA) is making their final preparations for their upcoming offensive to retake the strategic Abu Dhuhour Military Airport in the eastern countryside of the Idlib Governorate.
Led by several brigades from the 4th Division and Republican Guard, the Syrian Army has been building up their forces in northeastern Hama and southern Aleppo for what is expected to be the largest offensive in 2018.
Also joining the 4th Division and Republican Guard are the following units:
Tiger Forces
Syrian Marines
Syrian Social Nationalist Party (SSNP)
National Defense Forces (NDF)
Ba'ath Battalion
11th Tank Division
Qalamoun Shield Forces
Syrian Hezbollah
The preliminary phase of this offensive has already began, as the Syrian Army attempts to clear the northeastern countryside of Hama and southern Aleppo.