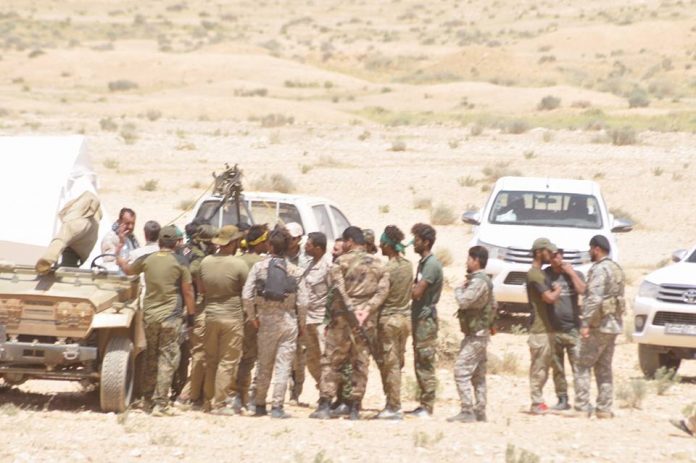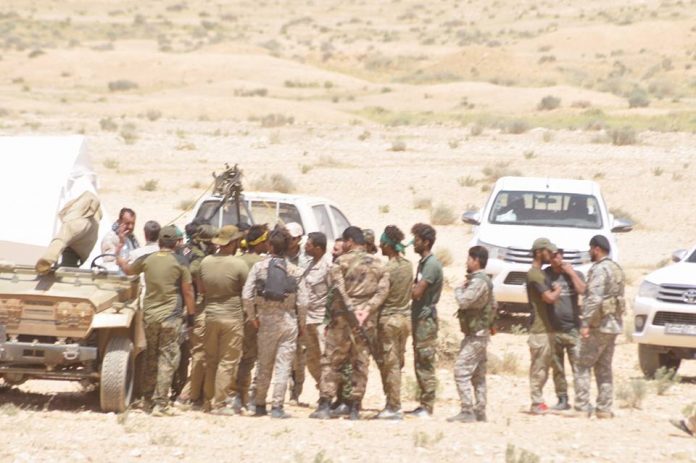 The Syrian Arab Army (SAA) is planning to block Turkey's attempt to expand deep into the Euphrates River Valley, a military source told Al-Masdar News this afternoon.
According to the source in Damascus, the Syrian government is currently negotiating with the Syrian Democratic Council in order to potentially install military checkpoints inside their areas in northern and eastern Syria.
The source said that should the Syrian Democratic Council refuse and the Turkish military pushes to the Deir Ezzor provincial border, they will make every attempt to block their path to this Syrian governorate near the Iraqi border.
Turkey has already made it clear that they are going to target all the areas controlled by the Kurdish-led People's Protection Units (YPG) and Syrian Democratic Forces (SDF) in Syria, despite the Syrian government's disapproval.
With the U.S. planning to leave Syria in the next three months, Turkey is planning to rid the Syrian border of all groups allied with the outlawed Kurdistan Workers Party (PKK).
The Turkish military also has a similar operation planned in northern Iraq; however, this offensive has not been approved by the Iraqi government.