Syria
Syrian Army Preparing for Imminent Operation against Terrorists in Eastern Damascus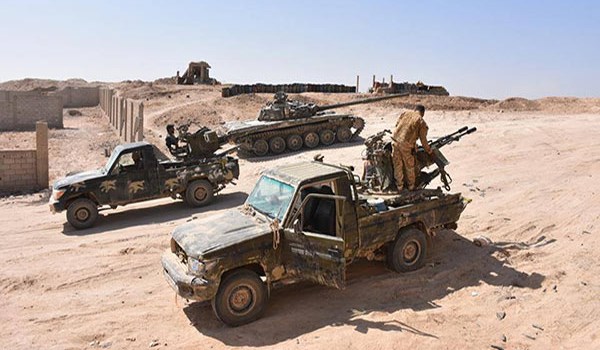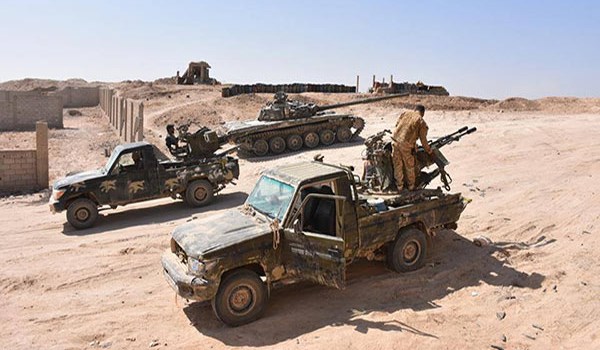 The Syrian Army has dispatched a large number of elite forces to Eastern Ghouta to kick off a large-scale operation to purge the region of terrorist groups, field sources reported on Tuesday.
FNA dispatches quoted the sources as saying that the army has forwarded a large number of Tiger Forces from Idlib to Eastern Ghouta.
The first priority of the army is now purging Eastern Ghouta of terrorists, the sources told FNA, adding that the army plans to storm the terrorists from the directions of the Governorate Building in Damascus outskirts, al-Rahbah region and the Vehicles Management Center.
Also, the army units are preparing to advance in the depth of the regions that are under the control of the Jeish al-Islam through al-Marj region, especially via al-Nashabiyeh and Hawsh al-Zawaherah regions.
A field source reported on Saturday that the army troops stormed the positions of two main terrorist groups in Eastern Ghouta and beat them back from more positions to expand the security zone around government-controlled regions.
The army men struck the strongholds of Ahrar al-Sham and Al-Nusra Front (Tahrir al-Sham Hay'at or the Levant Liberation Board) Northwest of the town of Arbin in Eastern Ghouta and imposed control over al-Nofous building, Abdul Rahman Bin Aowf grand mosque and a Lebanese-Jordanian Company building.
Also, the army's artillery and aircraft pounded terrorists' positions in Arbin, killing or wounding a large number of militants.