Syria
Syrian Army Preparing for Large-Scale Operation in Southern Provinces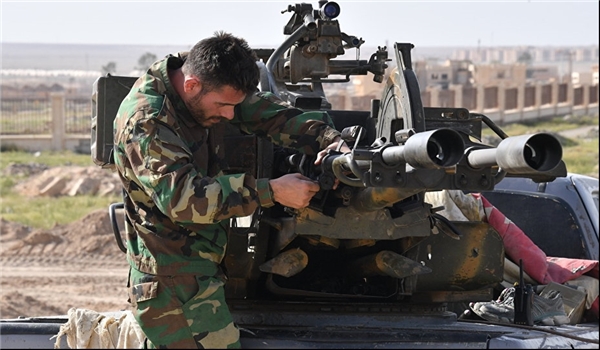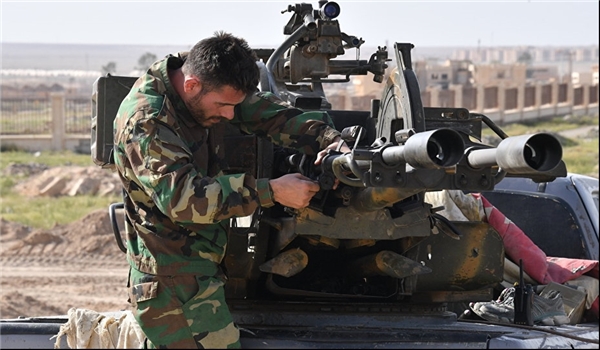 The Syrian Army troops are preparing to launch a large-scale operation against the terrorists in the two Southern provinces of Quneitra and Dara'a in the coming weeks, a military source reported on Sunday.
The source said that most of the army units that participated in Eastern Ghouta offensive are to partake in the operations in Southern Syria.
The source added that the primary objectives will be to secure the main highway from Dara'a to Damascus and retake Quneitra province.
The army has offered to reconcile with the militants in Dara'a; however, the latter has rejected all the government's offers.
No date has been announced for the offensive yet.
The Russian Center for Reconciliation declared on its facebook page last week that Moscow would support the Syrian army's air and ground operations in the Southern parts of the country still under terrorists' occupation.
Meantime, the center said in another report that it is still too early to discuss a date for the Dara'a operation as negotiations with militants are underway to end their presence, and the army is still in operation against the terrorists in Eastern Ghouta.