Syria
Syrian Army Ready to Launch New Phase of Operations in Aleppo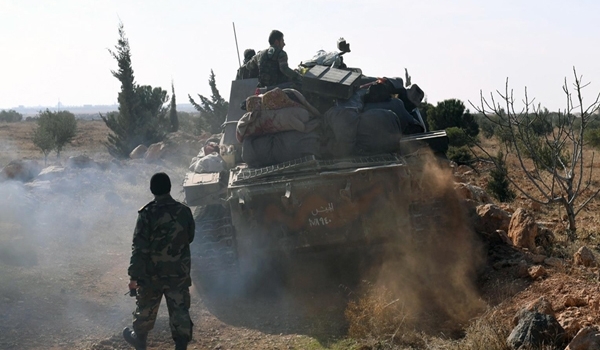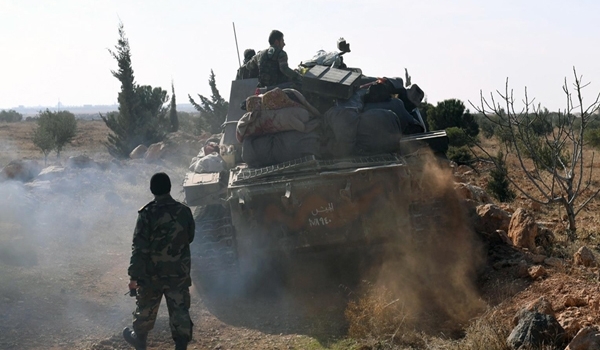 The Syrian army is preparing to launch a massive battle against the terrorists as Damascus has sent a large number of reinforcements and military equipment to Western Aleppo.
Field sources reported that the Syrian army has dispatched a large number of forces and equipment to the town of al-Hazer in Western Aleppo.
They added that the army wants to launch a new phase of operations against the al-Nusra Front (Tahrir al-Sham Hay'at or the Levant Liberation Board) terrorists in the region.
Meantime, the al-Nusra has sent 15 military vehicles and a number of forces to Tal Ais and adjacent areas near al-Hazer.
Dissident-affiliated websites reported on Thursday that tens of fighters of the Al-Nusra Front have joined the ISIL terrorist group amid the Syrian Army advances in Southern Aleppo.
The news websites reported that a sum of 60 terrorists of Al-Nusra have joined ISIL after the Al-Nusra suffered heavy defeats in recent clashes with the army men in Southern Aleppo.
The websites further said that most of the defected members were Al-Nusra fighters in Badiyeh (desert) or former members of Jund al-Aqsa that came under siege of the army men in Southern Aleppo.
In the meantime, a large number of Al-Nusra terrorists have escaped from their positions in Southern Aleppo and joined their comrades near the Abu al-Dhohour airbase in Southeastern Idlib.