Syria
Syrian Army Repels al-Nusra Front Terrorists' Attack in Idlib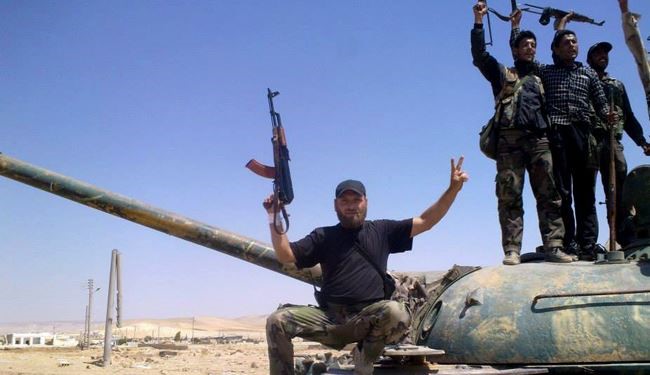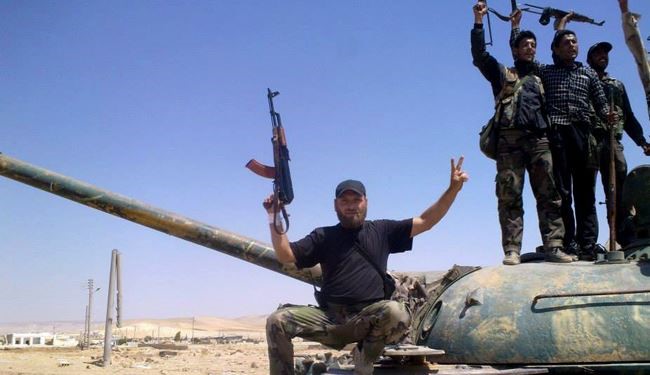 The Syrian ground and air forces, in a joint counter-assault operation, pushed back the terrorists of al-Nusra Front from Abu al-Dhuhour airbase's nearby areas, informed sources said; FNA reports.
The sources said that the Syrian ground forces and defenders of Abu al-Dhuhour airbase confronted massive offensive of the Nusra Front militants to capture the airbase, and then in a counter-attack pushed them back and killed dozens of them.
The sources said the Syrian air force's airstrike on terrorists' concentrations and vehicles in the surroundings of the airport of Abu al-Dhuhour airbase resulted in the killing or wounding tens of the militants.
The Syrian warplanes also destroyed hideouts of terrorists from "Al-Fateh Army" terrorist in the surrounding areas of Kheshir, al-Majas, and al-Bwayder in Abu al-Duhour Area.
Also on Monday, military sources said that the Syrian Army successfully repelled the rebel groups' massive attack against Abu al-Dhuhour airbase in the Eastern part of Idlib province.
Al-Nusra Front and Jund al-Aqsa terrorist group launched a massive offensive at the isolated Abu Al-Dhuhour Military Airbase in the Idlib Governorate, but they did not succeed the battle and fled the fighting area after sustaining heavy losses.