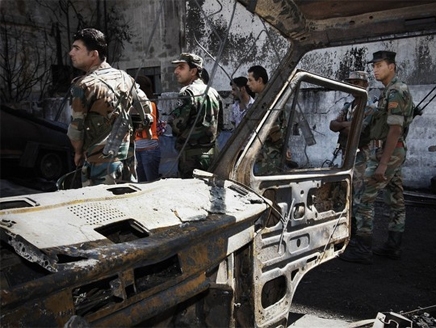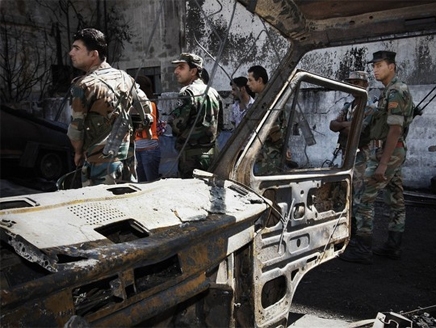 Syrian Arab Army has repelled an attack launched by armed militias on towns that were retaken by the army weeks ago in Eastern Ghouta of Damascus.
Breaking News Network correspondent to Damascus and its countryside has confirmed that army units confronted an offensive launched by hundreds of militants against towns of al-Bahariya, al-Qasemiah and Deir Salman in Eastern Ghouta.
According to our reporter, the rumor of gunmen's control over these towns is completely false.
Insurgents yesterday seized some of the sites in these towns before the army could regain control over them within hours, our correspondent pointed out. Army units managed to kill or injure dozens of the militants.