Syria
Syrian Army Seizes Militants' Large Arms Cargo in Sweida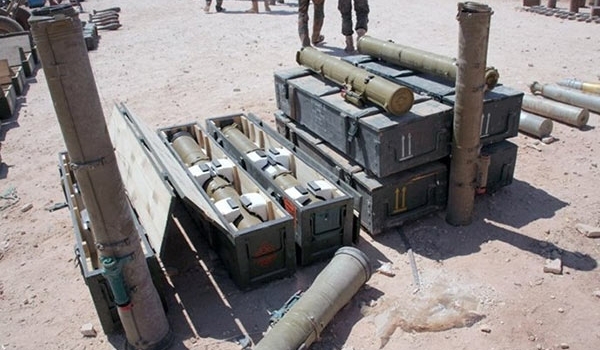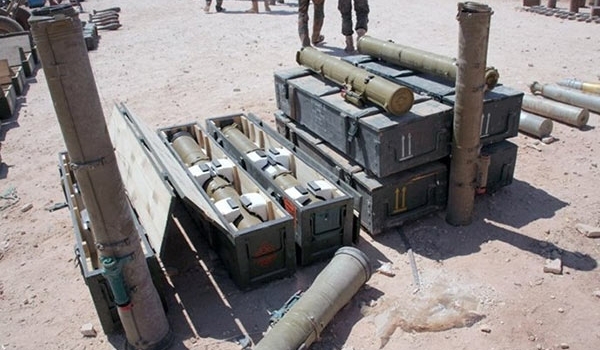 Syrian army units seized several trucks of the Takfiri terrorist groups that were fully loaded with arms and ammunition in the Western part of Sweida province on Sunday.
The trucks seized by the Syrian army were loaded with rocket, artillery and mortar shells, light ammunition, rifle bullets and a large number of grenades.
The Southern province of Sweida, bordering Jordan, has been one of the spots for the infiltration of foreign terrorists and smuggling of arms cargoes to the militant groups.
On Thursday, the Syrian fighter jets bombed an ISIL oil tanker and a number of major military facilities and hardware of the terrorist group in the Southern province of Sweida.
"The Syrian Air Force strikers bombed an ISIL oil tanker on a road Southeast of the province" the army said.
"The ISIL militants guarding the tanker were killed in the oil tanker's blast," the army added.
On the ground, the Syrian infantry forces struck and destroyed the ISIL terrorists' equipment, including two bulldozers and their cannon in Dara'a province in regions close to Sweida province, inflicting heavy casualties on them.