Syria
Syrian army shells building held by terrorists in Aleppo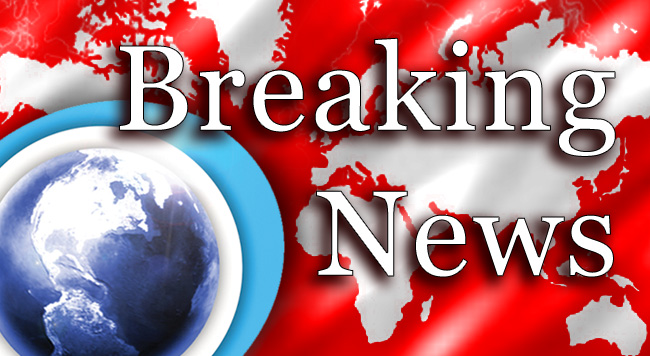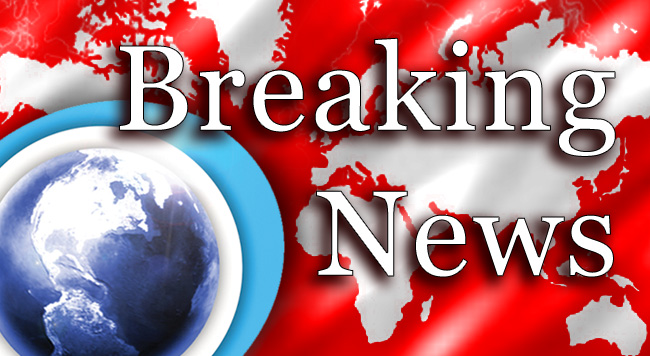 The Syrian army has shelled an insurgent-held building in Aleppo's Martyrs district as a major military operation to clear the flashpoint city of armed groups continues.
Syrian sources also reported heavy clashes between government forces and armed groups in Aleppo's Sukkari, Seif Eldawla and Bab al-Hadid districts on Friday.
The army has launched a mop-up operation against terrorists in the northern city of Aleppo since Wednesday and so far, several districts, including insurgents' stronghold of Salahuddin, have been cleared of terrorist groups.
A large number of terrorists have also been killed, injured and arrested in Aleppo since the beginning of the operation.