Syria
Syrian Army to officially launch southern Syria offensive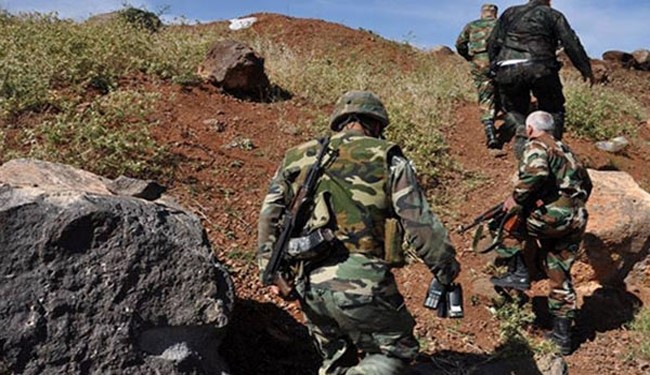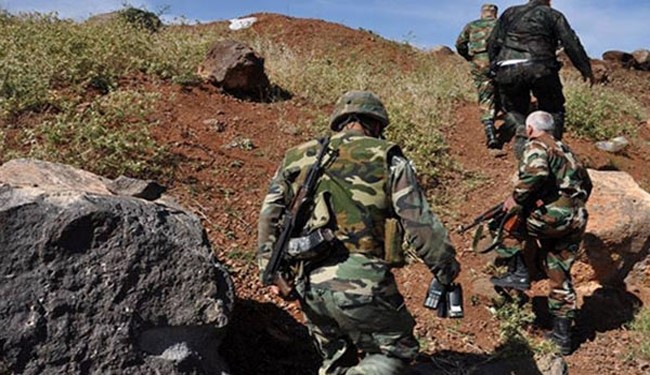 The Syrian Arab Army (SAA) will be officially launching their southern Syria offensive in the coming weeks, a military source told Al-Masdar News this evening.
According to the military source, most of the Syrian Army units that participated in the East Ghouta offensive will now partake in the operations in southern Syria.
The source added that the primary objectives will be to secure the main highway from Dara'a to Damascus and retake the Al-Quneitra Governorate from the jihadist rebels.
The Syrian Army has offered to reconcile with the rebel forces in Dara'a; however, the latter has rejected all of the government's offers.