Syria
Syrian Army Wins Back Strategic Mountain in Northern Lattakia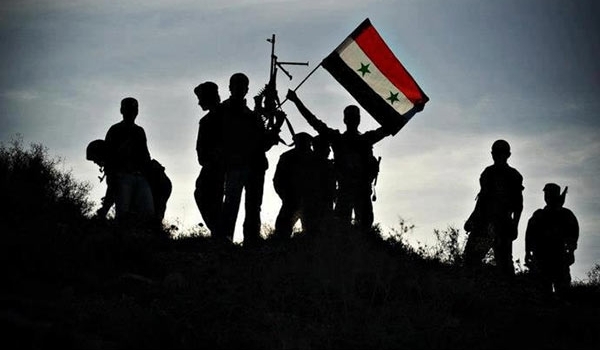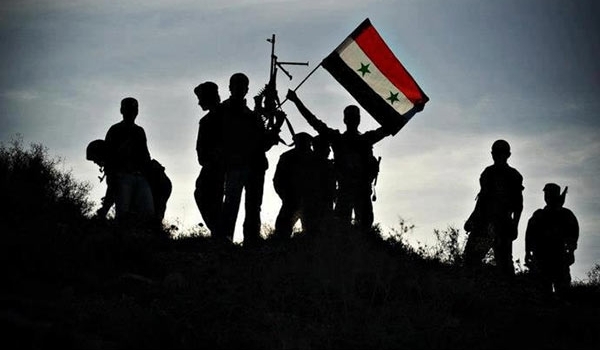 The Syrian army and popular forces managed to seize back a strategic mountain and a gateway to the Takfiri terrorists' most important base in the Northern part of the coastal province of Lattakia on Sunday.
The Syrian forces won full control over Mount Al-Rous (Jbal al-Rous) in Northern Lattakia.
The winning back of Jbal al-Rous will help the Syrian army to take control of the town of Kansba which is the most important base of Jeish al-Fatah terrorist group in the Lattakia province.
Jbal al-Rous is the gateway to Kansba town.
The army units are now very close to the recapture of the strategic town of Kansba as they have pushed back Takfiri terrorists from more areas in the region.
In a relevant development on Saturday, the Syrian Army and the National Defense Forces continued to push back militants in the Northern mountains of Lattakia province near the border with Turkey following hours of breathtaking battle.
The Syrian soldiers and the NDF have pushed back the militant groups from their positions in Tal al-Bashoureh and the surroundings of town of al-Aliyeh.
The militant groups left behind scores of the dead and wounded members and fled the battlefields to evade more casualties.
Earlier reports said that the Syrian army, backed up by the country's Air Force and artillery units, pushed back the militant groups from the strategic town of Ta'ouma after hours of heavy fighting.
The Syrian fighter jets and artillery units targeted the militant groups' strongholds near Ta'ouma in Salma region on Saturday and paved the way for the ground forces to infiltrate into the defense lines of the militant groups.
The army soldiers and the popular forces successfully pushed the militants back from their position around the town and entered it.
Fierce battle between the government forces and the militant groups was underway in different sides of the town.
The militant groups suffered a heavy death toll and fled the battlefield in the Syrian Armed Forces' attacks.