Syria
Syrian Awqaf Minister: Ramadan has always brought great days to our nation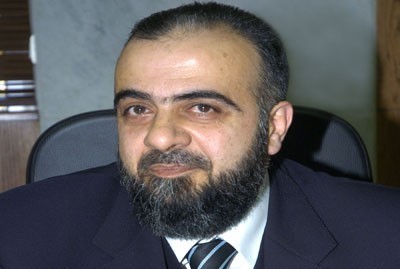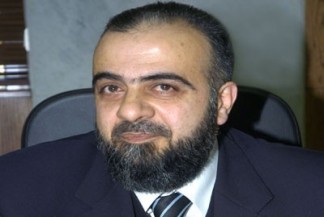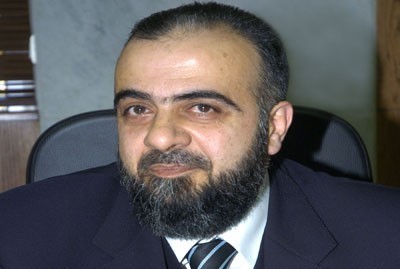 Minister of Awqaf (Religious Endowments) Mohammad Abdelsattar al-Sayyed said that Ramadan always "brought great days to our nation" and that it was always festooned with victories for Arabs and Muslims.
In a speech on Tuesday on occasion of Ramadan, Minister al-Sayyed said that Ramdan marked the beginning of the Islamic nation and the unification of Arabs, ending times of darkness and leading to times of glory and civilization.
He said that Ramadan now comes at a time when Syria is facing a great conspiracy, asserting that Syria will emerge proud and victorious from this ordeal.
Al-Sayyed stressed that Islam calls for good, piety and love, not for exclusion, murder and discord, pointing out that ignorance of religion leads to sectariansism, and that only those who are ignorant of religion spout sectarian discourse, as to them sectariansism replaces religion.
He affirmed that Islam doesn't have minorities and majorities and rejects terrorism and extremism, and that Islam seeks to uproot evil and crimes and establish peace, fraternity and unity.
Al-Sayyed prayed that Ramadan will bring good things to Syria, that God will preserve and inspire President Bashar al-Assad to keep Syria impregnable in the face of its enemies, and that God will have mercy on the souls of the martyrs who died to defend the homeland.