Syria
Syrian FM Underscores Improvement of Friendly Ties with Iran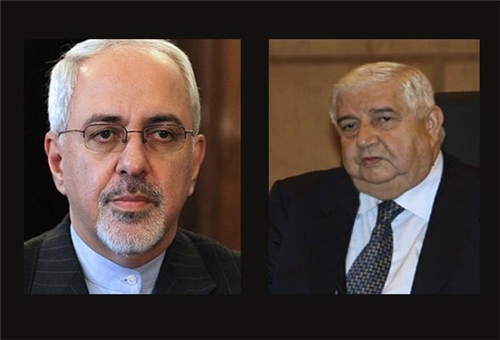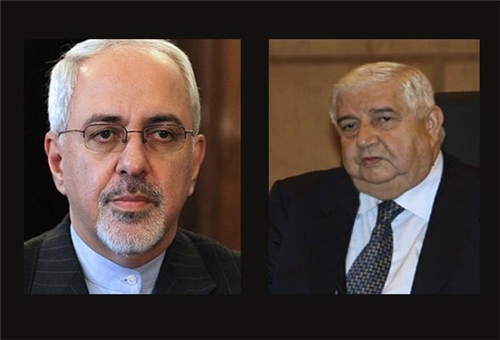 Syrian top diplomat Walid Muallem in a message to his Iranian counterpart Mohammad Javad Zarif reiterated his country's intention to further enhance brotherly and friendly relations with Tehran.
In a message on Wednesday, Muallem referred to the brotherly and friendly relations and common fate of both countries in confrontation with common enemies, above all the Zionist regime.
He also pointed to common intention of both nations in strengthening relations in all fields, specially in foreign policy, which needs more cooperation and coordination in defending cultural values and international principles, national sovereignty, denying foreign interference and commitment to the UN Charter goals and principles.
Muallem also felicitated Zarif on his appointment as Iran's new foreign minister.
Iran and Syria have forged an alliance ever since the victory of the Islamic Revolution in Iran and the two countries' officials exchange visits on a regular basis.
The two countries enjoy strategic relations in a wide variety of fields.