Syria
Syrian Health minister: 20 tons of medicine delivered to Homs Health Directorate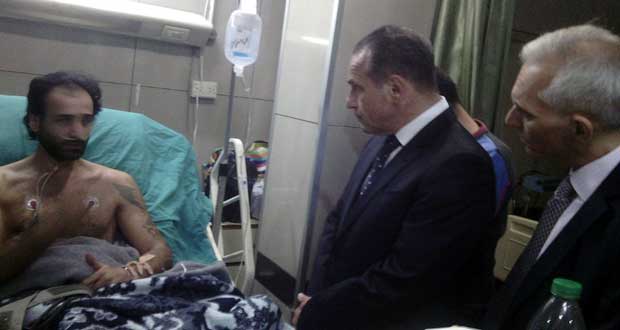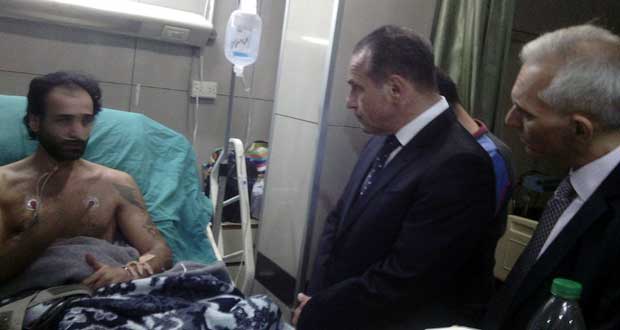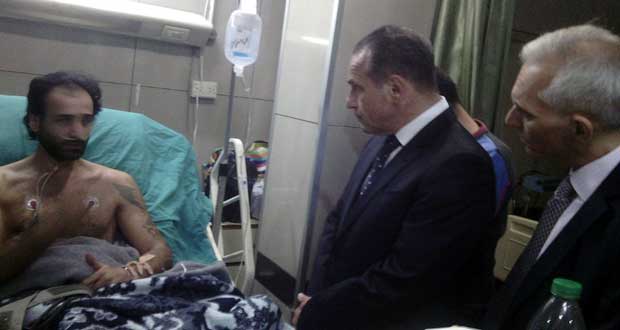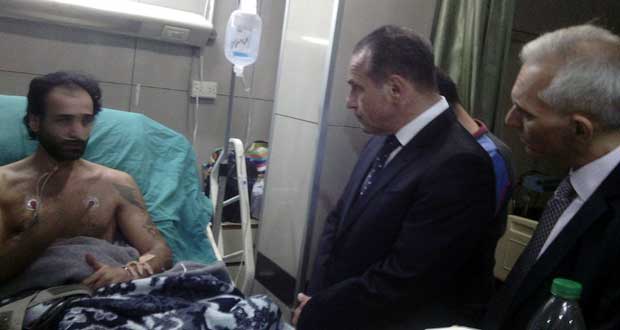 Syrian Health Minister Dr. Nizar Yazigi said a 20-ton medicine shipment had been sent to Homs Health Directorate to replenish its strategic stockpile.
The minister's announcement came during a tour he made to al-Zaim and al-Razi hospitals where the injured from twin terrorist blasts that rocked Ekrima neighborhood in Homs province lay.
The ministry is keen to treat the wounded so that they can return to their normal lives.
Terrorism that struck in Ekrima neighborhood yesterday, he added, is intended undermine concord among all social spectra in Homs which has drawn the ire of terrorists.
The death toll from a double blast that rocked Ekrima neighborhood in Homs city on Wednesday while schoolchildren were leaving school stood at 32, most of them children.