Syria
Syrian jets bomb ISIL positions in Raqqa Province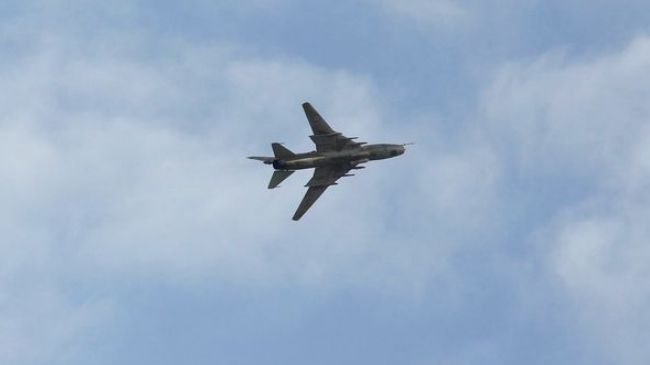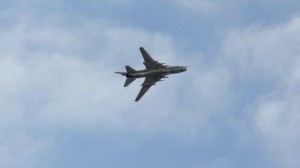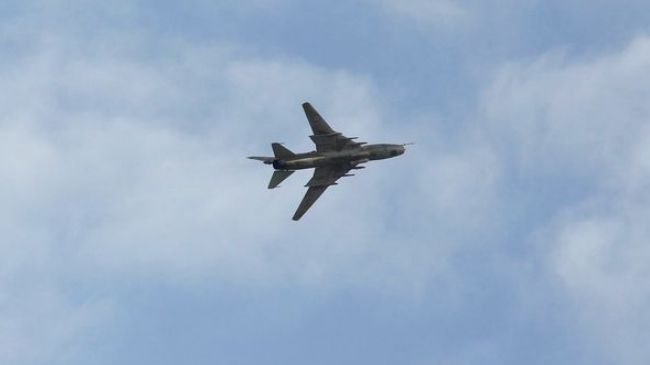 The Syrian army has launched a series of fresh aerial strikes against the strongholds of Takfiri ISIL militants in northern Syria, killing nineteen Takfiris and injuring tens of others.
The so-called Syrian Observatory for Human Rights, which opposes the Syrian government, says the government warplanes conducted more than a dozen airstrikes against ISIL terrorists' strongholds over the past 24 hours.
The UK-based Syrian Observatory for Human Rights says military aircraft struck the Takfiri group's strongholds in the north of Raqqa and the surrounding region.
The group's director Rami Abdurrahman said six of those raids targeted ISIL terrorists' military court.
The latest developments come as Syrian army has achieved major victories in its battle against Takfiri groups across the country over the past months.
Syrian President Bashar al-Assad says the Takfiri war in his country has strongly shifted in favor of government forces as they have made continuous gains in their fight against the terrorists.
Syria has been gripped by deadly violence since March 2011. Over 170,000 people have reportedly been killed and millions displaced due to the violence fueled by the Western-backed militants.
The West and its regional allies, including Qatar, Saudi Arabia and Turkey, are giving financial and military support to the militants.
The foreign-backed militancy in Syria has spilled over into neighboring Iraq.
The ISIL terrorists have been committing heinous crimes in the captured areas of Iraq, including the mass execution of civilians and Iraqi security forces.
The terrorist groups have links with Saudi intelligence and are believed to be indirectly supported by the Israeli regime.
Fears are growing those European militants trained and hardened in Syria may carry out terrorist attacks once they return home.