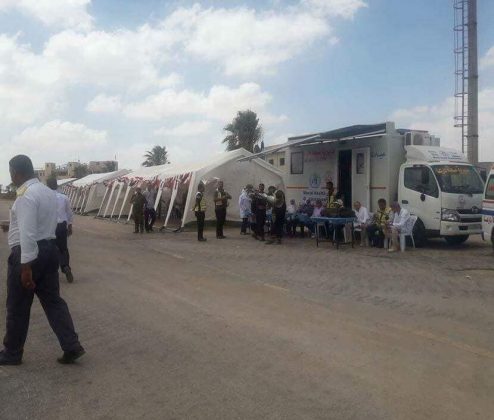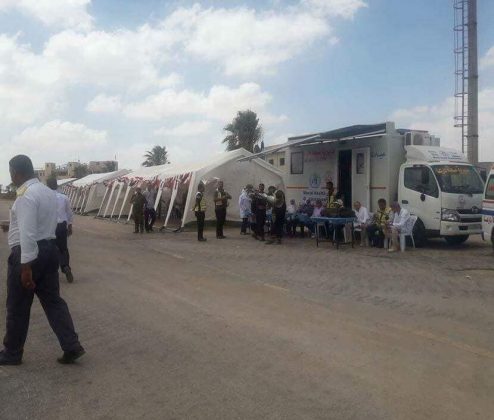 Earlier today, the Syrian Ministry of Transportation announced that the Nassib Crossing into Jordan is officially open after being closed for several years.
However, the Ministry of Transportation has since clarified that the Nassib Crossing would not be open until October 10th.
According to the Ministry of Transportation, the opening ceremony will be held on October 10th and the crossing itself would be open to the public shortly after.
Both the Syrian and Jordanian governments have been working vigorously to settle the situation  along the border; this is due in part to their desire to reopen the Damascus-Amman Highway.
For years, the Damascus-Amman Highway was an important economic gateway between the Jordanian and Syrian capitals; however, since its closure, trade and commerce between the two nations has been nonexistent.